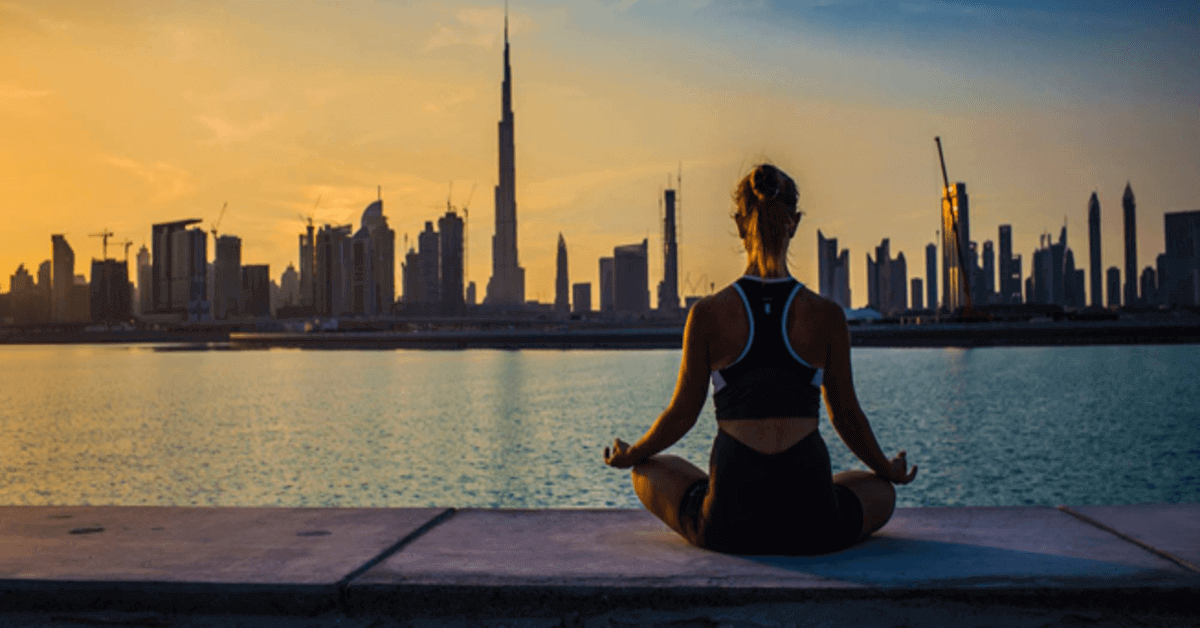 Want to learn yoga? Is the price a bit too high for your tight wallet? Then, here is an option that offers free classes.
Bollywood star Malaika Arora will participate at the local fitness festival, XYoga Dubai, to spearhead a yoga session along with Yogi Cameron on Kite Beach.
Arora is a popular fitness advocate who is known for her fashion and fitness acumen.
READ ALSO: These are the Bollywood celebrities who were Engineers before they became famous stars
"Much of what makes yoga special is the shared experience of it… Joining Yogi Cameron and the other international and local [practitioners] along with all those participating on Kite Beach in Dubai will definitely be a moment to remember," said Arora in a statement.
The Bollywood dancer and fitness enthusiast will headline a session for XYoga Dubai on March 16 at 8 am 
XYoga Dubai is a yoga event that offers free classes, sessions and workshops for lovers of yoga across all ages.
For registration, go to xyogadubai.com.