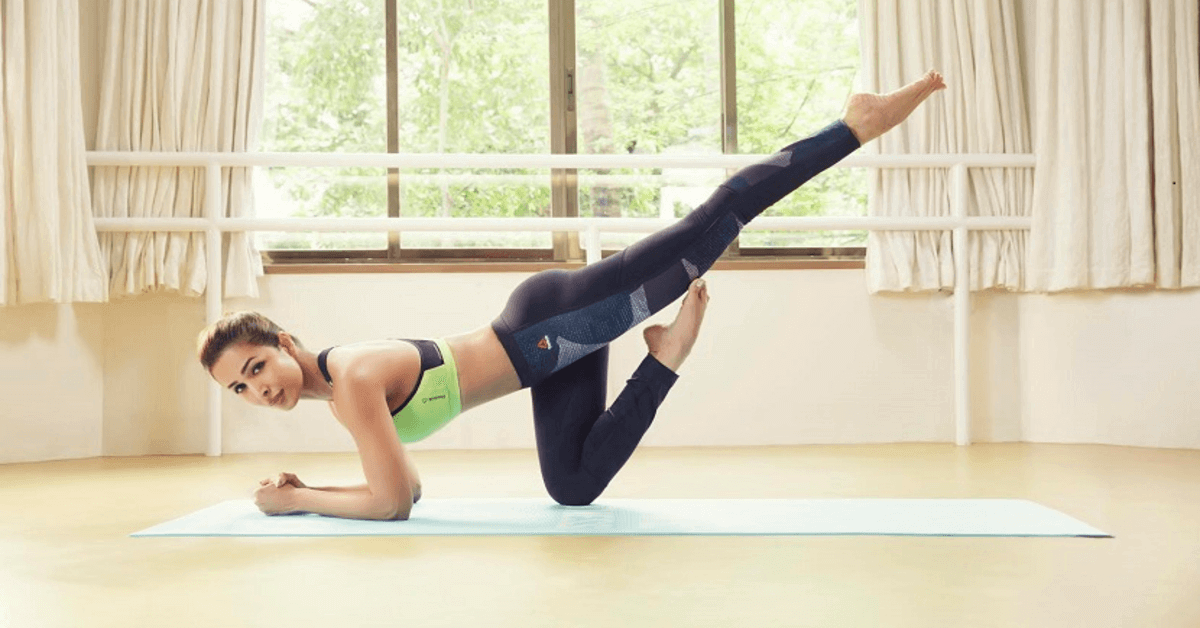 Get fit and stay fit with yoga. And to teach and inspire you Bollywood's own Malaika Arora is to come to Dubai.
Bollywood actress, performer, fitness, and yoga enthusiast Malaika Arora has confirmed to join a line-up of over 35 international and local experts at XYoga Dubai on March 16-17, at Dubai's Kite Beach.
The confirmation comes as XDubai opens online registration at www.xyogadubai.com to over 60 complimentary classes & workshops designed to engage, inspire and challenge yoga experts from age 1 to 100.
Mohammed Javad, the general manager of XDubai, said with 60 classes, 25 yoga styles, a stellar line up of 35 yogis, the organizers are expecting over 10,000 people for two days of yoga, reflection, community activities and entertainment.
READ ALSO: Malaika Arora Khan slut-shamed for her glamorous pics: See controversial pics
Reebok's brand ambassador has been a strong advocate for fitness. She recently ventured into the yoga market by opening her own yoga studio.
Malaika will join runway model-turned international yoga guru, Yogi Cameron, in co-leading the festival's opening session for 1000 yogis, March 16, at 8 am.
"Fitness and yoga have long been a passion of mine and I'm thrilled to be able to represent the Reebok brand and share this experience with thousands of yogis in Dubai at XYoga Dubai," said Malaika Arora.
"So much of what makes yoga special is the shared experience of it. For Reebok and myself, this sits at the heart of our passion. Joining Yogi Cameron and the other international and local yogis along with all those participating on Kite Beach in Dubai will definitely be a moment to remember."
Along with the opening session and with registration now open, yoga enthusiasts can now sign up for classes that, in addition to Arora and Cameron, will be led by international yogis.
READ ALSO: Mom breaks all odds by breast feeding while doing yoga
Just some of the names are Harvard Business School-trained strategist Teresa Kay Aba-Kennedy, who will lead sessions that include Breath and Burn as well as Blissful Vibration; healthy living blogger and author of Namaslay, Candace Cabrera Moore, leading a Deep Core Strength class as well as a Yoga Nidra guided meditation session; Indonesian TV-star turned yogi, Anjasmara, who will lead Vinyasa of a Grateful Heart and Candi Dasa Nectar Flow sessions; strength and mobility yogi Daniel Morgan, with sessions Hands As Feet as well and Twist out the Tension; and Chocolate Yoga instructor, Sjha'ra Taylor who will deliver her signature Chocolate Yoga class.
Ninety-year-old Tao-Porchon Lynch, who was originally scheduled to co-lead the opening session will be unable to physically attend the event due to unforeseen circumstances but plans to share her message virtually to XYoga Dubai attendees.