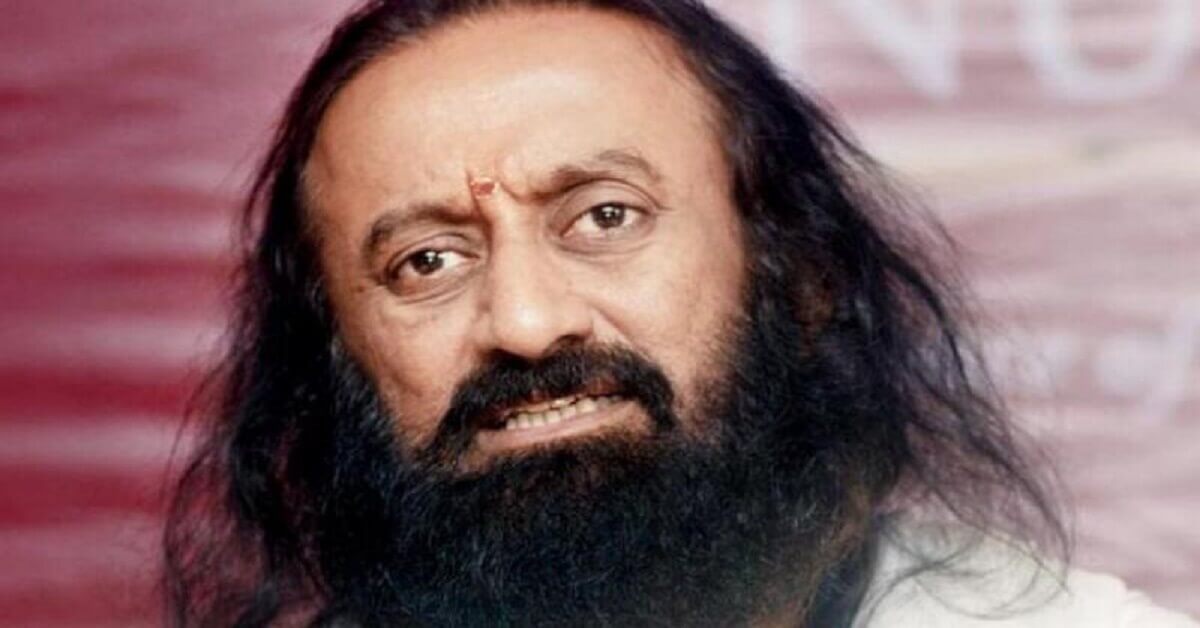 The founder of Art of Living 'Sri Sri' Ravi Shankar has landed in trouble after an AIMIM leader filed a complaint against the former over his comment on the Ayodhya issue. It has been reported that earlier Ravi Shankar had commented that the delay in resolving the Ram Janmabhoomi – Babri Masjid logjam would make India like Syria.
According to reports, the complaint was filed in Lucknow by All India Majlis-e-Ittehadul Muslimeen leader Tauhid Siddiqui. It must be noted that Ravi Shankar was also criticised by many people across the nation for saying in a television interview that any sort of delay in resolving the Ram Janmabhoomi conflict may lead to violence that would create a Syria-like situation in India. "If the court rules against a temple, there will be bloodshed. Do you think the Hindu majority will allow it? They will garner resentment towards the Muslim community," he said.
ALSO READ: Ayodhya Row : India will turn into Syria if Ram Mandir issue is not resolved, says Sri Sri Ravi Shankar
Apart from the AIMIM leader Asaduddin Owaisi, the Shiv Sena also reacted harshly towards Ravi Shankar's comments. Owaisi said, "This is nothing but a threat against us… After his open threat of infighting people saying that if the issue is not decided in favour of X group, then India would become like Syria, I think the Supreme Court should not hear this matter till the next Lok Sabha elections because politics is being done over it." According to the AIMIM leader, Ravi Shankar had intentionally made the comment ahead of the Supreme Court hearing on the issue that will take place on March 14.
The Shiv Sena, through an editorial in party mouthpiece Saamana, criticised Ravi Shankar for his comments and warned him to stay away from the issue. The editorial said,"In the Ayodhya matter, Guru Maharaj has issued a threat. He has tried to create panic by predicting the future. He has given license to chaos by attaching ISIS to the Ram Mandir issue. This must be investigated. Such statements do not suit a spiritual guide."
However, Ravi Shankar responded to the controversy by saying that his words were reinterpreted as a threat whereas he actually intended them to be "words of caution."