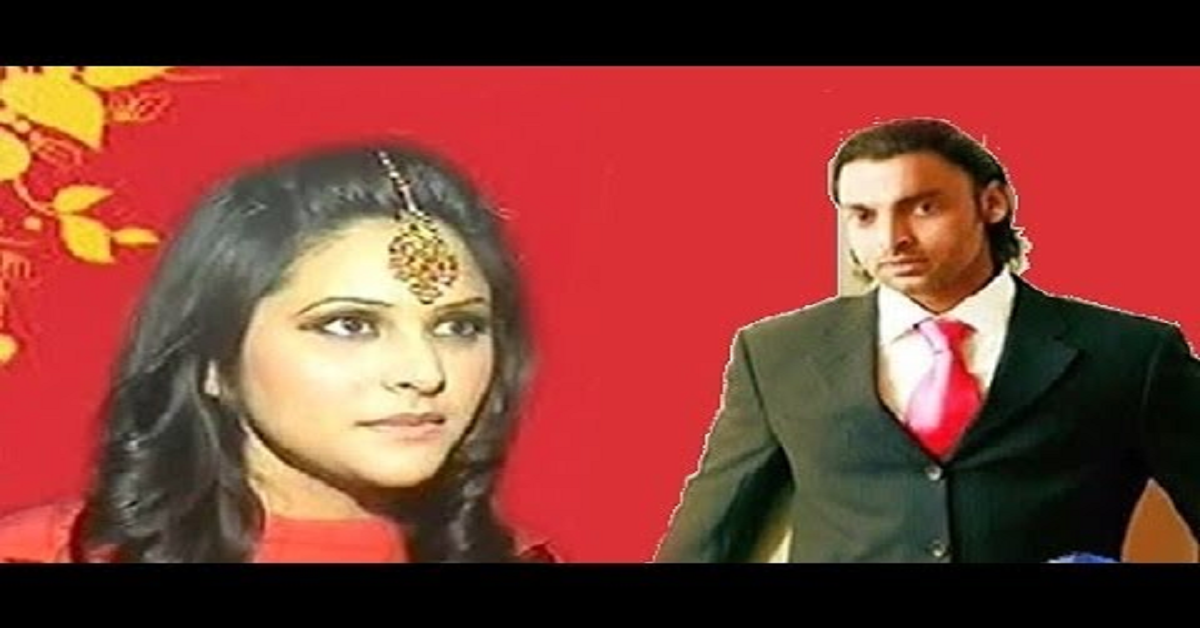 Shoaib Akhtar also known as 'The Rawalpindi Express', has been the fastest bowler in the history of cricket.
Shoaib Akhtar got married in a private ceremony or Nikah ceremony in Haripur in June 2014, which was attended by close friends and family. The media was not involved at all during the rituals and the wedding.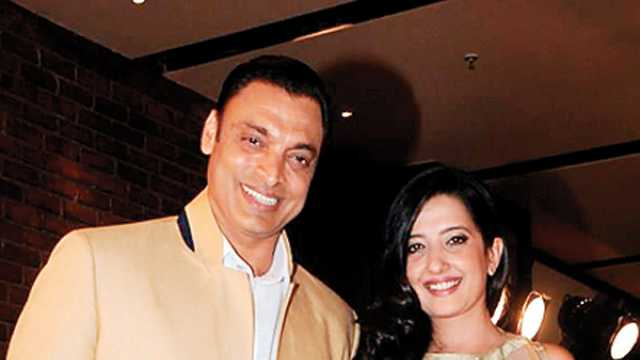 Shoaib Akhtar tied the knot in the year 2014, with a 19-year-old(then) Rubab Khan. The age difference between the couple is about 18-years.
Rubab Khan was born on 23rd June 1995 in Haripur. Rubab Khan's family is very respected and reserved. They agreed to give the hand of their daughter to Shoaib Akhtar.Rubab Khan completed her education at Abbottabad.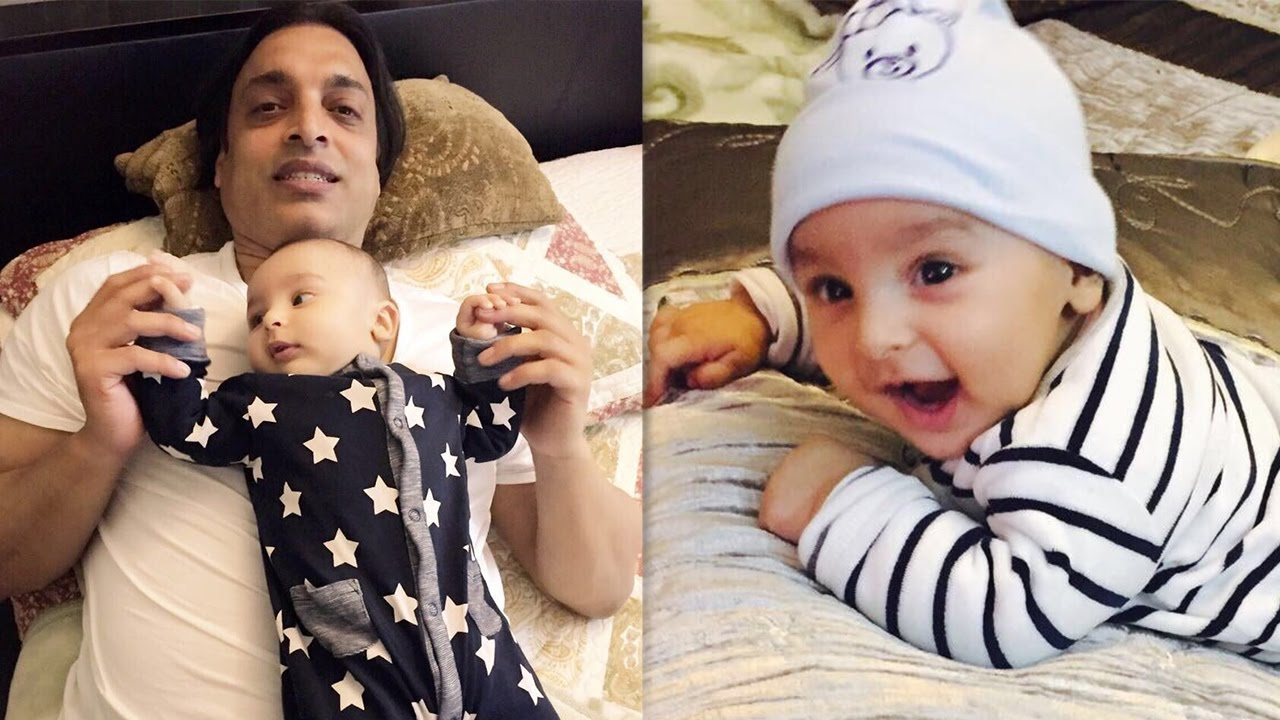 On 7th November 2016, the couple was blessed with a son. Shoaib Akhtar named his son Muhammad Mikaeel Ali.
Also Read: This Actor who divorced his wife for Yami Gautam now separated with her