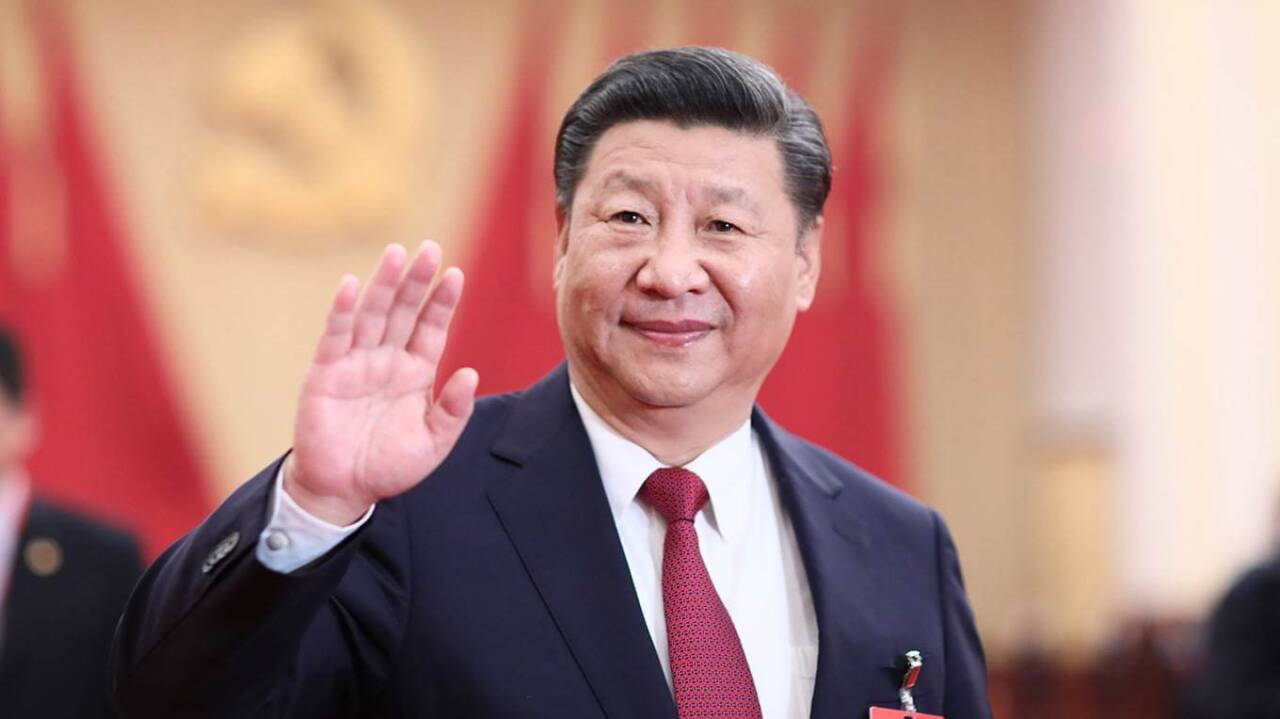 The Chinese parliament has approved a historic constitutional amendment to abolish the decades-old practice of two-term limits for its president. This historic development has paved way for President Xi Jinping to become the country's ruler-for-life.
Xi, who is set for his second five-year term as President this month, is regarded as the most powerful leader of the ruling Communist Party of China (CPC) in the recent years. The amendment will allow him to be the first Chinese leader after CPC's founder chairman Mao Zedong to remain in power lifelong. Earlier, the amendment was approved by the parliament with 2,958 in favour, two against and three abstentions.
ALSO READ: This new 'weapon' by the Indian Army is making China very much worried!
This is the fifth constitutional amendment to China's current Constitution that has been in place since 1982. It must be noted that the amendment has effectively ended the collective leadership system followed by the CPC in order to avoid the emergence of any sort of dictatorship in the country. According to reports, the constitutional amendment will result in China's transition from a one-party nation to one leader nation with Xi remaining in power for his lifetime. Xi has often been regarded as a leader with the highest prestige and is known for aggressively pushing the country's military modernisation which helped it to emerge as the world's largest army and a mightier force capable of winning modern wars.
However, this latest development has sparked concerns across the world especially in China's neighbour, India. It must be noted that Xi's continuation as President will have great significance as far as India is concerned, that too in the backdrop of last year's 73-day-long Dokalam standoff.