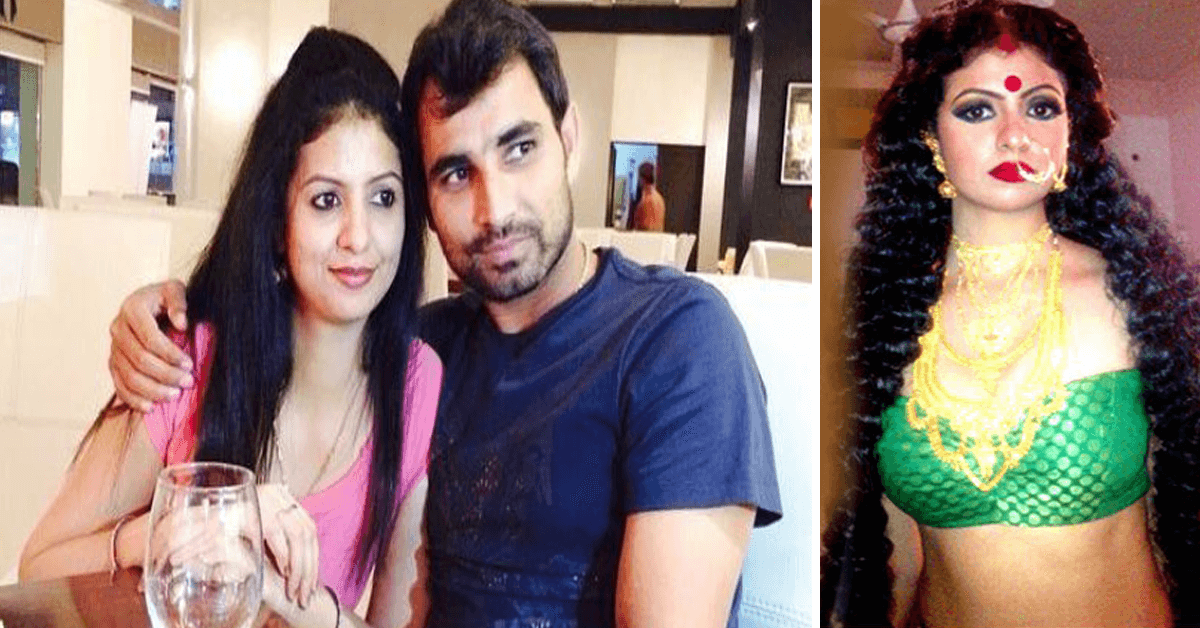 Recently Mohammad Shami grabbed the media attention when his wife accused him of extramarital affairs. The allegations are put on by his spouse Hasin Jahan, who is married to him since 2014.
In a shocking development, Hasin Jahan posted screenshots besides WhatsApp messages related to Shami's illicit affair on her Facebook wall in order to uncover the 27-year-old's unlawful activities.
Hasin was born in Kolkata, West Bengal, and is a Bengali Muslim. She was an upcoming model and started her modeling assignments from Kolkata. She follows Islam and is a very religious person.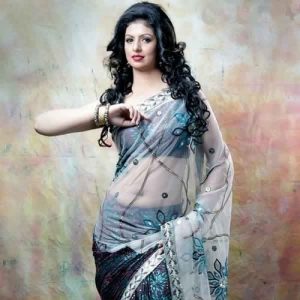 She wanted to become a Bollywood actress before marriage. She met Indian speedster Mohammad Shami during IPL 2012 and they felt an instant connection. After dating for 2 years, Hasin got married to Shami on 6th June 2014.
Also Read: Shami counter his wife allegations with proofs
After marriage, Hasin quit modeling as her in-laws never wanted her to continue this profession. The shocking fact about her is that Mohammad Shami is Hasin's second husband. Yes, you read it right! She was married earlier too; however, her first marriage didn't last long.
Hasin has also attracted some controversies as she claimed to be a close friend of MS Dhoni's wife Sakshi Dhoni but was never able to give any proof of their friendship.
She is also said to be involved in a cold war with wives of various cricketers, such as Radhika Dhopavkar (wife of Ajinkya Rahane), Preeti Narayanan (wife of Ravichandran Ashwin) and Natasha Jain (Gautam Gambhir's wife).