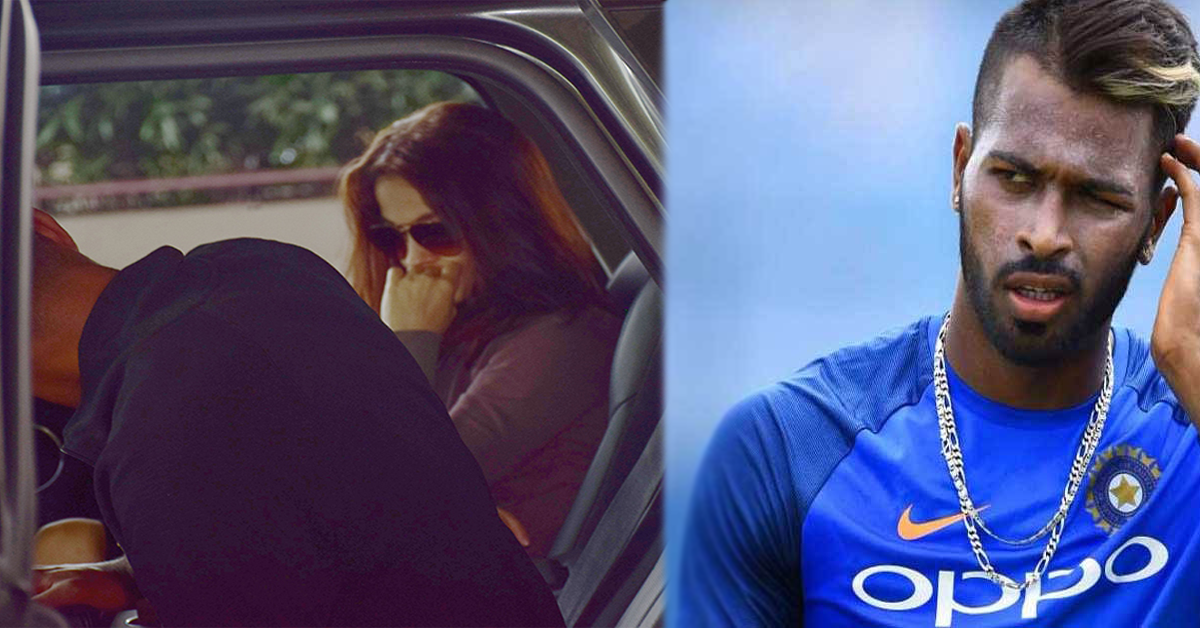 Rumors of Bollywood actress Elli Avram and cricketer Hardik Pandya relationship have sparked yet again after the actress came to the airport to see off her alleged boyfriend.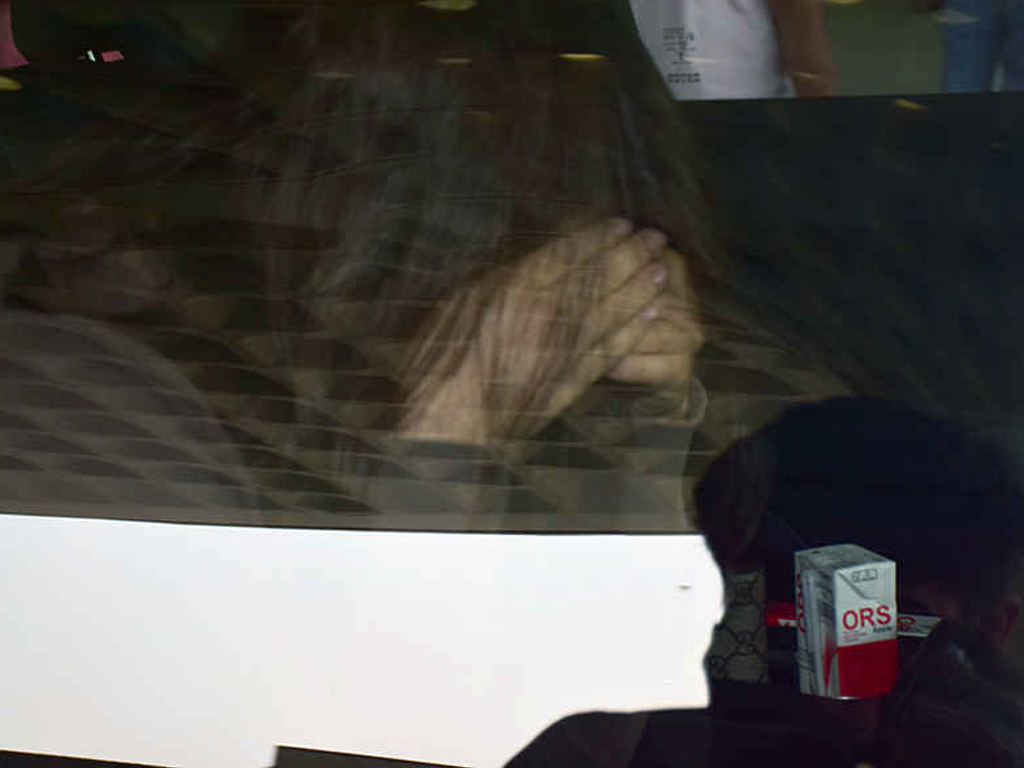 The Duo spotted together recently in airport. When she is spotted by the public actress tried hard to hide her face but couldn't miss the flashes of the paparazzi.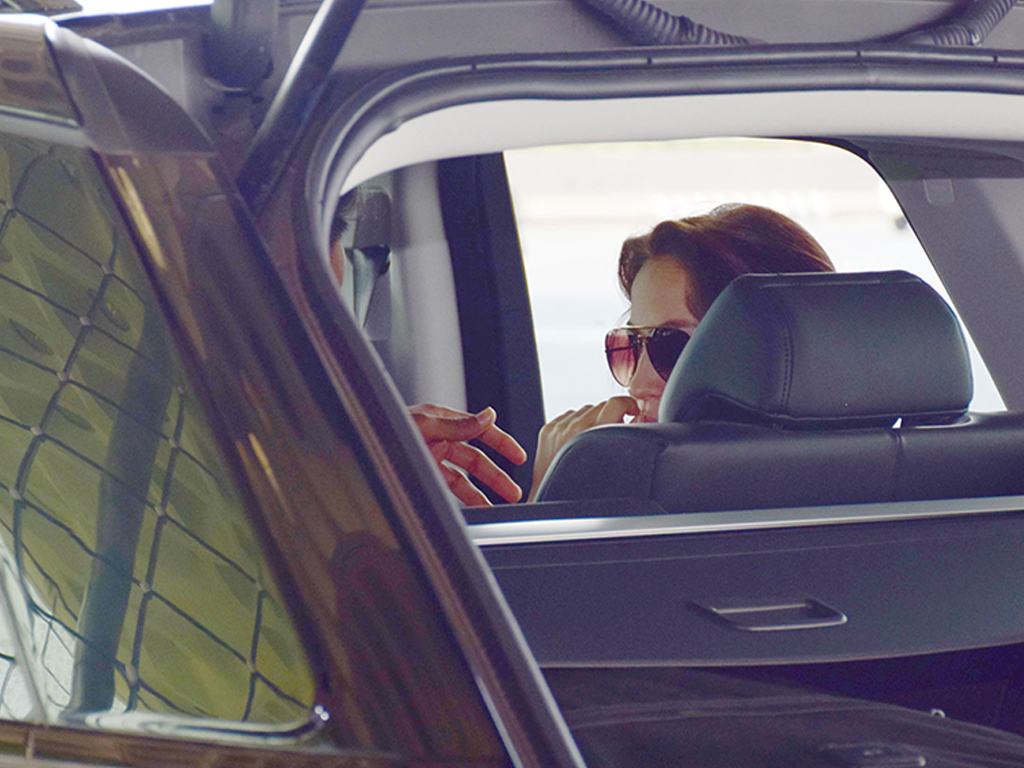 "Let them [people] be curious in life. Why do I need to clarify anything? By talking about these rumours, I'd just be giving more fodder for gossip [material]. Anyway, so many wrong things have been written over the years, but I've never gone out and clarified [them]," she said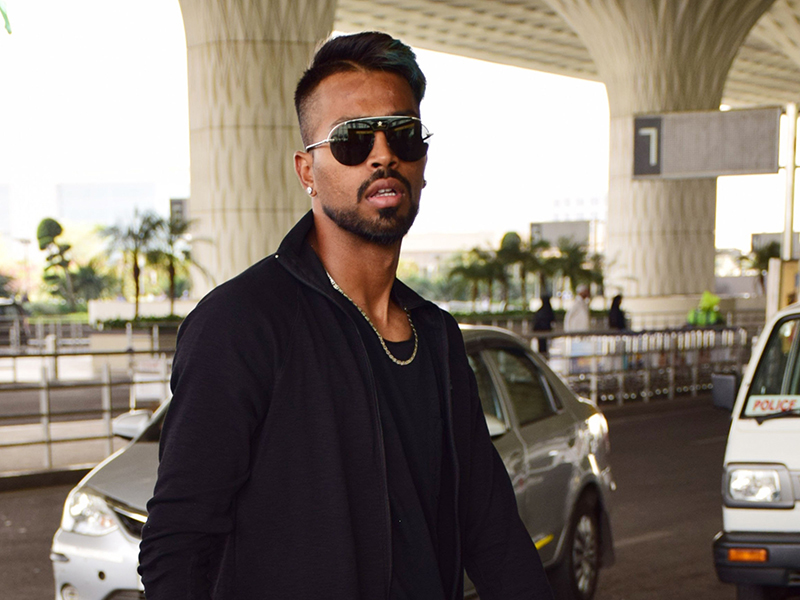 Hardik and Elli were seen hugging each other as the cricketer left to catch his flight.
Also Read: Unknown specialities of Actor Aamir Khan