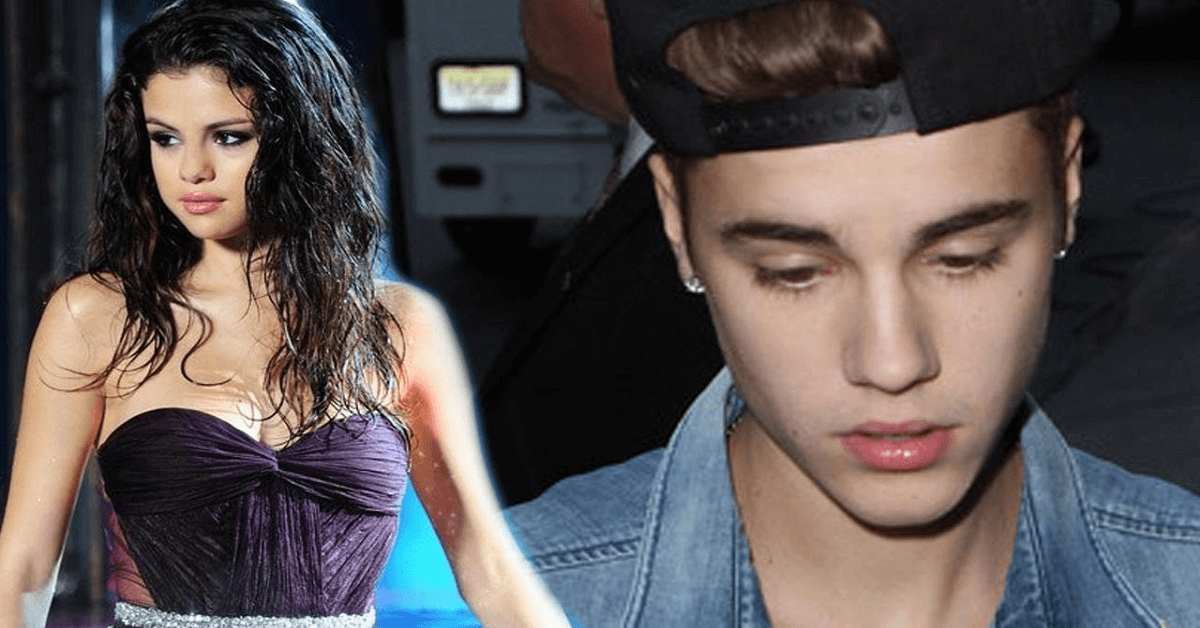 The news of Justin Bieber's and Selena Gomez's latest take-a-break moment in their perpetually on-again, off-again relationship was perhaps inevitable for those who could read between the lines—or, in this case, the locks.
The pair has been plagued with troubles since getting back together, namely Selena's mum Mandy Teefey being very vocal about her dislike for the rekindling of the romance. But it seems they have now decided to go the whole hog after going on a break and fully split as Selena's family refuse to change their stance.
Justin's family loves Selena, but Selena's family has put her in a very conflicting spot because they still don't trust Justin. Selena has tried to convince her family that Justin has changed … but her family just isn't budging right now.
It was reported that two are 'taking time apart' since they hooked back up in November following Selena's split with The Weeknd. A source told the website the two are 'giving each other some space right now, but are still talking all the time'
Also Read: Shami is not Hasin Jahan's first husband: Unheard facts about Hasin