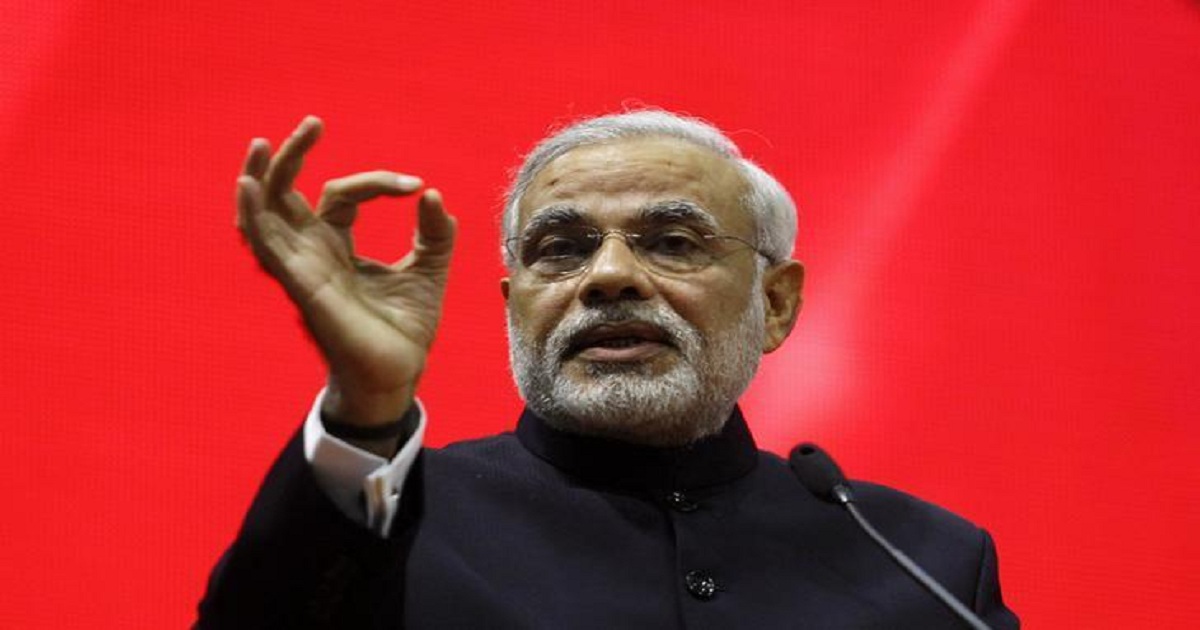 New schemes will change the lifestyle of 50 cr poor people, says PM Narendra Modi
Prime Minister Narendra Modi said that the Ayushman Bharat and Pradhanmantri Poshan Mission (PMPM / National Nutrition Mission) will change lives and lifestyle of about 50 crore poor and lower middle-class people in the country.
Addressing a public meeting in his parliamentary constituency Varanasi, Modi said health and nutrition were the two main challenges facing the poor in country. He said both the schemes will make the country and its people healthy to participate in road to development with new vigour.
The PM said his government has set aside Rs 9,000 crore for the National Nutrition Mission, which will help poor families raise their children with a healthy diet. "Now, poorest of the poor can go to government hospitals for treatment under the Ayushman Bharat scheme, which will provide a Rs 5 lakh health insurance cover," he said.
Also Read : Here's the Magical figure spent by PM Narendra Modi towards his treatment
On the occasion, Modi launched projects worth Rs 800 crore in his parliamentary constituency. He flagged off Varanasi-Patna Inter-city, distributed keys to beneficiaries under PM Awas Yojana and waste management ATM at Assi Ghat.
Launching a 'Kachra Mahotsav', PM said waste management should be made a movement in the country along with Swachch Bharat Mission. He said if Baba Vishwanath has established Kashi in the spiritual world, then DLW has taken it to the path of industrial development. "Spiritualism and development should go together. You keep Kashi clean and I promise to develop the city to showcase the ancient city on the world map and make world leaders visit the city," he said.
The PM also lauded Uttar Pradesh Chief Minister Yogi Adityanath for his efforts to implement all central government schemes across UP with a missionary zeal.