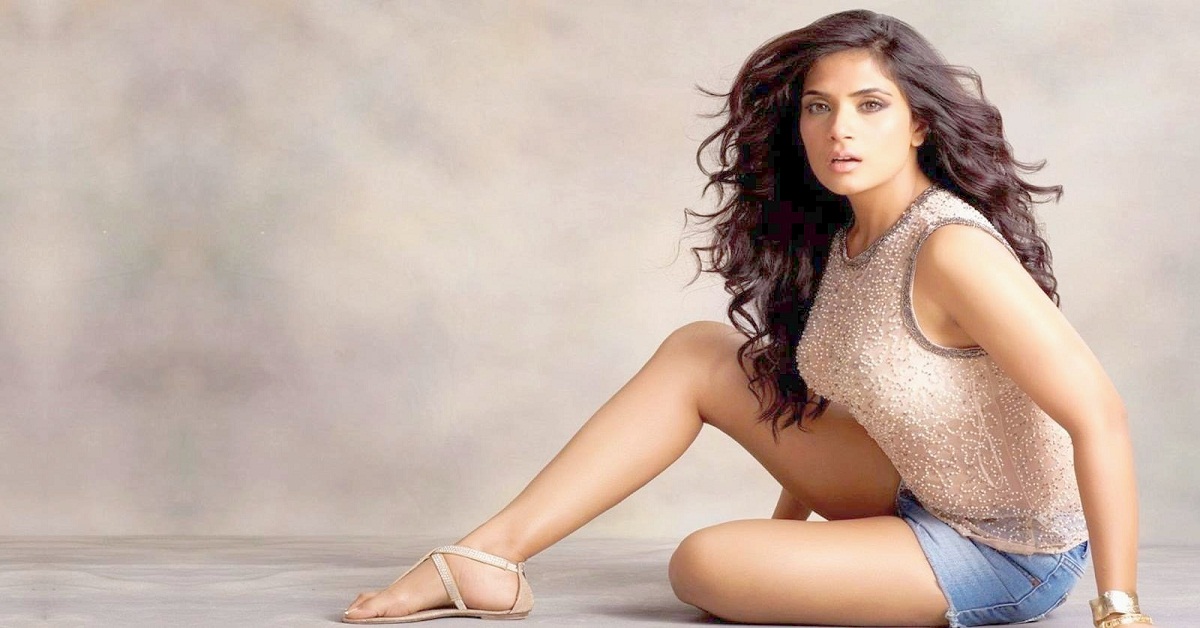 Actors Ali Fazal and Richa Chadha have given their fans sleepless nights ever since the rumours around their relationship started doing rounds.
"It's our friendship, which grew over time. It's so easy for everyone to fit us in a genre and label it love. Love is when we last, so the hope is that we arrive somewhere close to that," says Ali, who worked with Richa in 2013 film Fukrey.
Explaining her presence by Ali's side Richa says: "I had some work in LA and Ali had to attend these pre-Oscar events, so we decided to make a mini-vacation out of it. It was a lot of fun. We got to attend a lot of high-profile prestigious events like Elton's John's AIDS memorial dinner, WME (William Morris Endeavor Entertainment) party and the Vanity Fair party in addition to some other really posh parties where we got to interact with really interesting people from all over the world."
However, Richa refuses to drop names. "But I'll tell you one thing. We did get to observe how different the work ethics are in Hollywood as compared to Indian cinema which we rather subserviently refer to as 'Bollywood'. Can't we find a term more organic and less imitative for Hindi cinema?"
Regrettably Ali's Oscar-nominated film "Victoria & Abdul" didn't win any awards. Richa says she was okay with that.
"I wasn't disappointed when Ali's film 'Victoria & Abdul' did not win any Oscar. I was just proud he was part of this film. Tell me how many Indian actors get to play the title role in a Hollywood film and that too opposite the indomitable Judi Dench? I am very proud of Ali and the film. The film got these Oscar nominations. For the rest of his life, we can be proud of the fact that Ali was showcased for the nominations in two major categories."
Her voice fills up with pride while talking about her boyfriend's achievements. But she doesn't like discussing Ali in print.
"I hate discussing my relationship and possible marriage. That becomes the headline and I hate that. I don't enjoy so much scrutiny of my personal life."
Richa has just given the nod to a bio-pic on Tamil/Telugu/Malayalam adult star Shakeela.
Also Read: See shocking glamorous pics of Bollywood actress Saiyami Kher