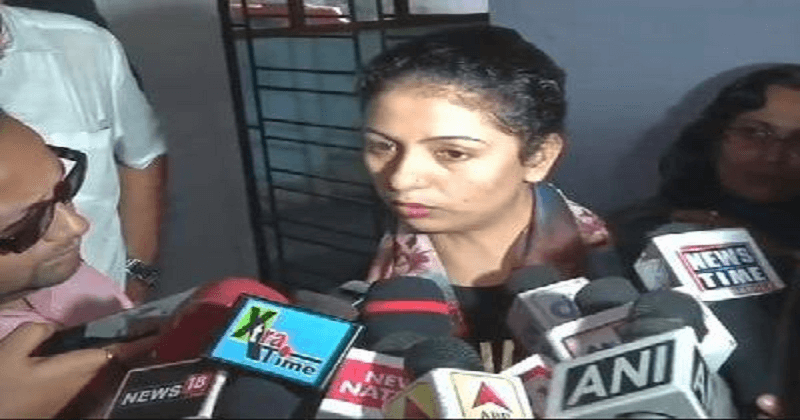 Mohammed Shami's wife Hasin Jahan lost her cool and attacked journalists in Kolkata on Tuesday.
Hasin Jahan was seen outside the St. Stephen's school in Kolkata where she shouted at journalists and even broke a media personnel's camera in the scuffle. She then hurriedly left the scene in a red SUV.
Hasin's lawyer claimed that she wasn't the first to attack and the reaction came as the media person misbehaved with her. The lawyer went on to say that this only happened because the person interfering with her personal life.
Also Read: Mohammed Shami – Hasin Jahan Controversy: Here's the real reason behind the issues
Hasin has been involved in an ugly dispute with her cricketer husband Shami and even filed a complaint against him at Jadavpur police station.
Hasin has in the past questioned the media as to why they have not thoroughly investigated her claims against Shami.