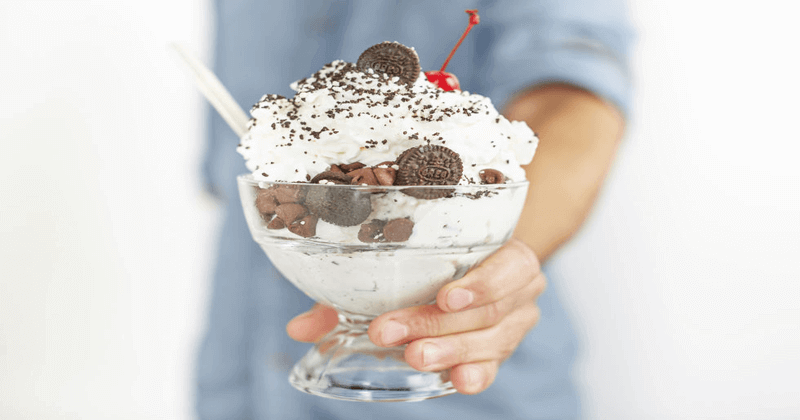 The weather is taking a hot turn, slowly making you sweaty and tired. So beat the heat with this sweet simple sundae.
Mango Fool Argentine
Ingredients
3 ripe Mangoes, peeled and chopped
75g/3oz powdered sugar|icing sugar
2 tbsp lime juice
1 tbsp orange juice
300ml/10fl.oz. double cream, chilled
READ ALSO: Enjoy your Women's Day with these delicious and sweet recipes
Directions
Place the mango flesh in a food processor together with the Granulated sugar|Sugar, lime juice, and orange juice and blend until smooth.
Transfer to a large mixing bowl, cover with clingfilm and chill for 8 hours or overnight.
Whip the chilled cream until to the soft peak stage then fold it into the chilled mango mixture.
Transfer to individual serving dishes and serve immediately.