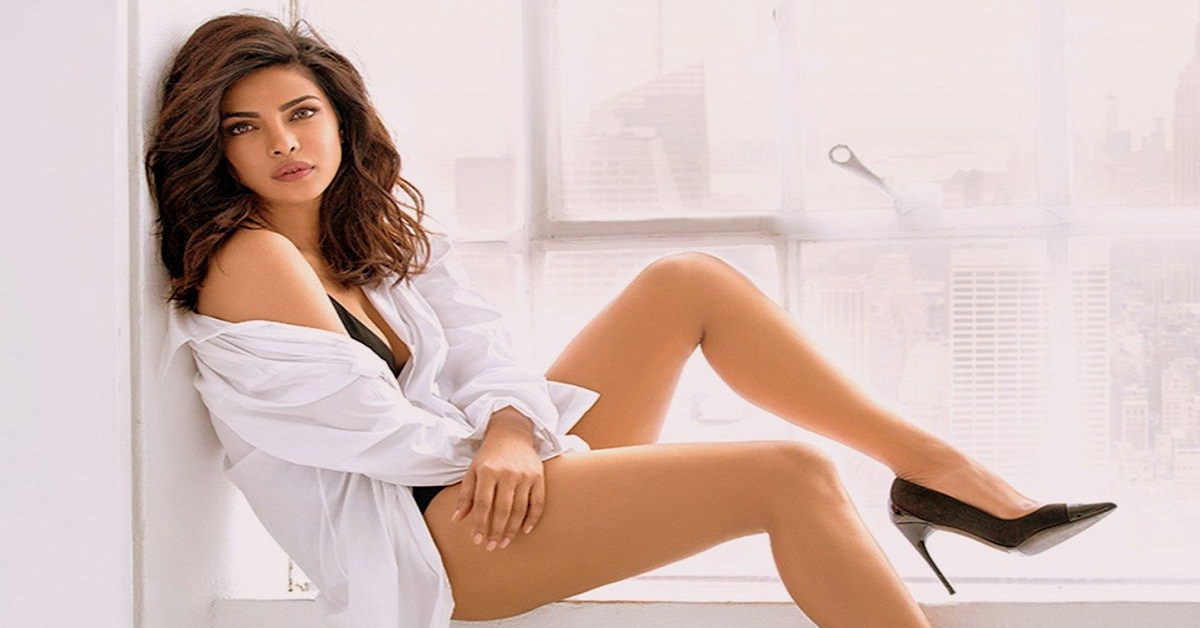 Priyanka Chopra is again on a claim to conquer the world of cinema by the biopic of Kalpana Chawla,  an astronaut died tragically during the landing of space shuttle which Chawla and her co-workers had travelled to space. The Bollywood film is about to make a remarkable career for Priyanka Chopra.
ALSO READ: This is the daughter of Vidya Balan, to be entered in Bollywood through "Kahaani-2"?
This Bollywood film will come soon, she said in a chat with PeeChee recently.  According to the reports, she has been going through the script is based on the biopic and the shoot will begin from the next month.
The new production company will be producing a new biopic based on Kalpana Chawla. Director Priya Mishra had said that she has been working on the project for the past seven years and the project will mark the movie a remarkable one.