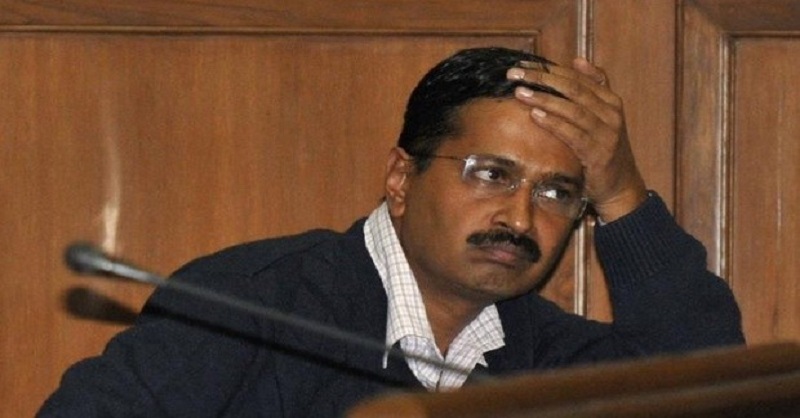 Aam Aadmi Party has been in the news for a large number of pending cases against it and its leader Arvind Kejriwal. As per reports, almost 20 defamation cases have been filed against the AAP chief Kejriwal over his remarks against various political leaders and individuals in the country. The party has dozens of pending cases against it which are forcing the leadership to look for appropriate measures so as to restore the good reputation of the party.
Delhi CM and party chief Arvind Kejriwal had made accusations against prominent leaders such as former Punjab Cabinet Minister Bikram Singh Majithia and Finance Minister Arun Jaitley which has led them to take legal action against the former. Kejriwal had alleged that Bikram Singh Majithia played a crucial role in the Punjab drug trade and Arun Jaitley had done great corruption while he was serving as the head of the Delhi cricket administration body.
ALSO READ: AAP versus Delhi Chief Secretary; what is the exact truth?
Apart from these, the AAP chief also has cases against him, related to putting up posters and conducting protests against orders banning protests in important areas such as Delhi, Varanasi, Amethi and Maharashtra. This increasing cases of pending cases against the party seem to be taking a toll the party leadership which is already strained with various issues. This has led to the leadership to take appropriate measures to restore the party's reputation.
According to AAP spokesman Saurabh Bharadwaj, the AAP has decided to "amicably sort out" pending court cases against Chief Minister Kejriwal and others as per its legal team's advice. As a result, the party will ask its leaders to apologise to leaders such as Mr Majithia. The party will also be reaching out to Union Minister Jaitley to apologise for the controversial remark against the minister.
However, even this move doesn't seem to be going well for the party as some of its leaders including Sukhpal Singh Khaira has termed the CM's apology as a "meek surrender".