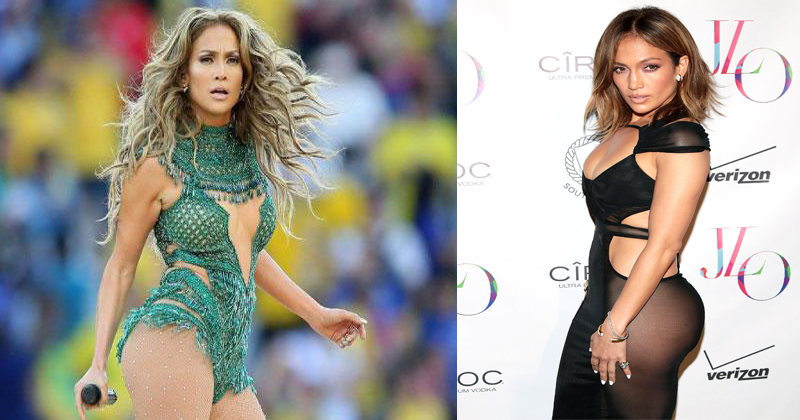 Multimedia star Jennifer Lopez has opened up about her own #MeToo experience.
Singer-actor Jennifer Lopez has revealed that she was once asked by a director to remove her top during an audition at the beginning of her career.
The actor said she flatly refused even though she was afraid of rejecting the director.
"I haven't been abused in the way some women have," she says. "But have I been told by a director to take off my shirt and show my boobs? Yes, I have. But did I do it? No, I did not."
The star didn't name names but said the situation occurred early in her acting career.
"When I did speak up, I was terrified," J. Lo recalled. "I remember my heart beating out of my chest, thinking, 'What did I do? This man is hiring me!' It was one of my first movies. But in my mind, I knew the behavior wasn't right. It could have gone either way for me. But I think ultimately the Bronx in me was like, 'Nah, we're not having it.' "
Lopez, 48, has spoken out in support of the Time's Up movement and wore black in solidarity with them at the Golden Globes red carpet.
Also Read:This Is What Happened After the Actress gets trolled for her ugly clothes