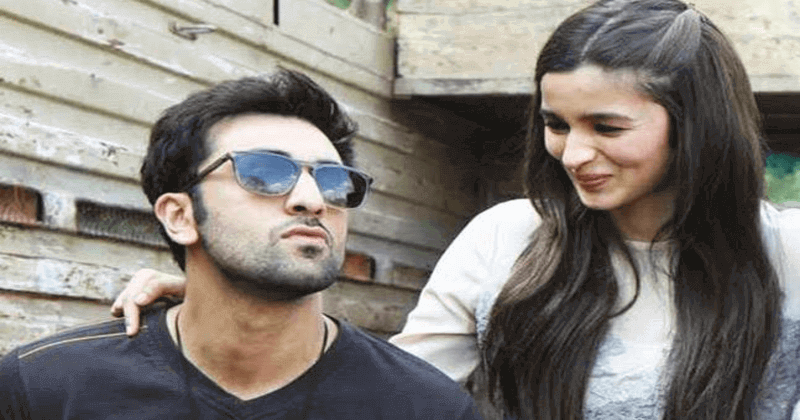 Is bubbly Bollywood actress Alia Bhatt dating Ranbir Kapoor?- this piece of gossip has been going in the minds of every fan?
Alia Bhatt who turned 25 recently has now taken to clear the air about her relationship status. Currently in Bulgaria, shooting for Ayan Mukerji's "Brahmastra" with Ranbir Kapoor, Alia recently got in talks with a leading daily to talk about her personal life. 
READ ALSO: Ranbir Kapoor shocks superstar Amitabh Bachchan
Alia also talked about the rumors about her personal life. She has called it quits with Sidharth Malhotra and is reportedly dating co-star Ranbir Kapoor. There were rumors about her and the founder of a messaging application Kavin Mittal. Reports said that the two hit it off after meeting at a conclave last year.
READ ALSO: SHOCKING…!! Alia Bhatt again in a relationship but it's not Co-star Ranbir Kapoor
Rubbishing such claims, she said, "Even I get really confused when I read such things, but I strongly believe that 'silence is golden'. It's not as if I'm never going to have a personal life. I will and I do have one, but I feel it's called 'personal' for a reason. That's why it will always stay close to me. I am fine; people can say whatever, as I don't get bothered by such stories. Maybe except when you feel something really random has been written. I just hope people don't think that this is all I am doing in life."
What do you think of Alia's response? Do leave your comments on our Facebook English page (East Coast Daily).