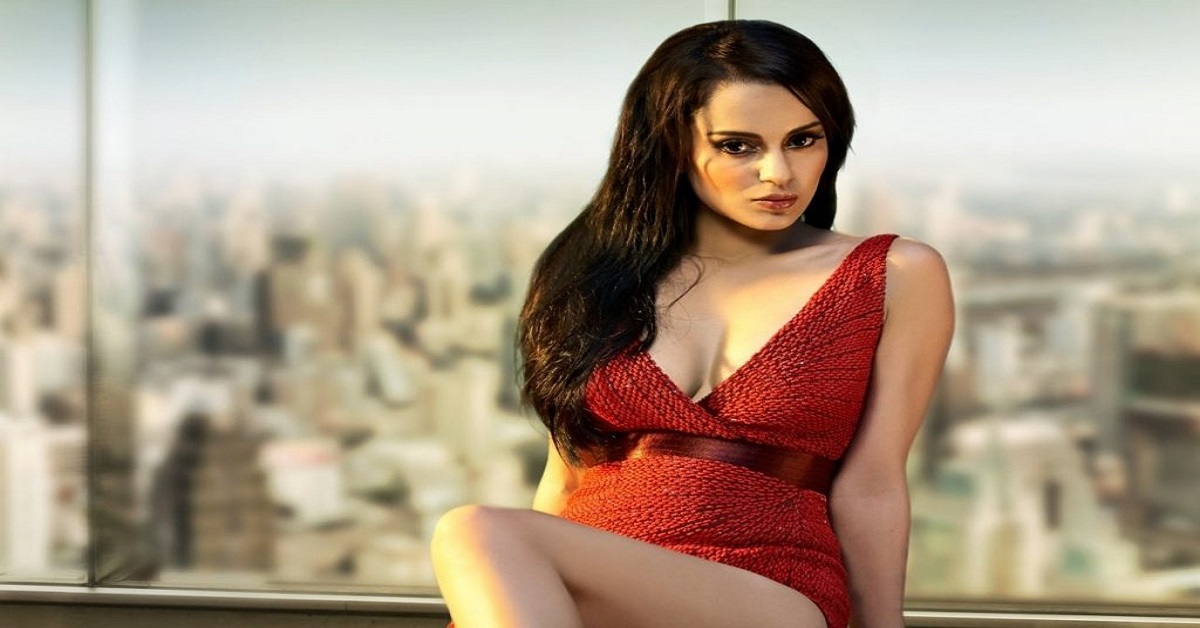 After the nepotism debate, actress Kangana Ranaut has once again launched an attack against prominent Bollywood director Karan Johar. The actress was attending an event in New Delhi when she once again opted to attack the director for promoting nepotism in the film industry.
The actress said, "Nepotism is Karan Johar's way. He doesn't believe in talent. He believes in dynasty and that's okay. As an outsider, I have my way. I will say my point and you can't shut me up. Similarly, we can't tell him how to function, it's what works for him." Earlier, both the actor and the director were involved in a war of words over the issue of nepotism in the film industry.
ALSO READ: Once this Bollywood actress said she wants Rahul Gandhi for a date
The national award winning actress also raised her voice against the national anthem debate that is going on nowadays. "Why are you ashamed of your nation? When Americans stand up to the national anthem, they do it with hands to their heart. Why are we ashamed to do that? I stand for the national anthem and salute our soldiers but am still a cool youngster," she said.
Kangana will be next seen in Manikarnika: The Queen of Jhansi which is based on the life of Rani Lakshmibai of Jhansi.