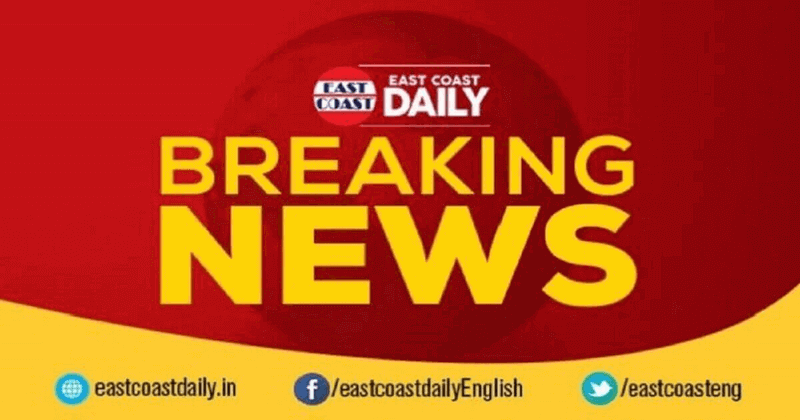 BREAKING NEWS: Massive Street Fight Between JNU Students and Police
Hundreds of students took to the streets of Delhi today to protest against JNU professor Atul Johri, who is accused of sexually harassing female students.
The JNU Students Union, which has been agitating for the past three days demanding the professor's arrest, set off on a march to the Vasant Kunj Police Station in the evening.
Also Read: JNU again in news headline : Professor booked for sexual harassment
A clash erupted between the agitating students and the cops outside the Vasant Kunj police station. The police fired water cannon to disperse the students.
At least nine women have lodged complaints against professor Atul Johri from the School of Life Sciences, accusing him of sexual misconduct. The women had approached the Vasant Kunj (north) police station claiming that the professor was in the habit of making explicit remarks on their clothes and touched them inappropriately while delivering lessons.