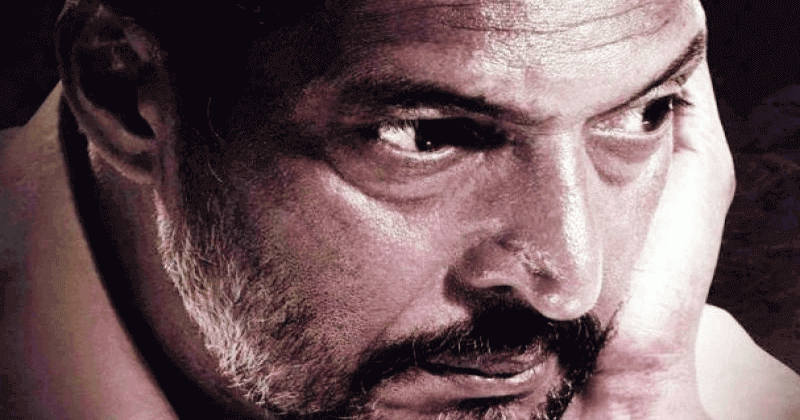 Fans are always eager to know the Bollywood gossips. Be it the up-coming movies, the latest diet fad of the actresses or their love lives.
Nana Patekar is a very popular Bollywood actor who won the hearts of millions with his best performance.
But did you know? The vetran actor has an unfulfilled love story. An actress whom he loved very much.
READ ALSO: This Bollywood heroine is now a professional pole dancer
Manisha Koirala- Bollywood's beautiful and stylish actress of the 90's.
According to media reports, Nana Patekar and Manisha Koirala loved each other very much. At that time Nana Patekar was already married, but still Manisha Koirala wants to marry him.
But for some reason they could not get married and they both got separated. Till date neither of them have responded, so it will be considered a rumor.
What is your opinion about Nana Patekar and Manisha Koirala? Comment in our English Facebook page.