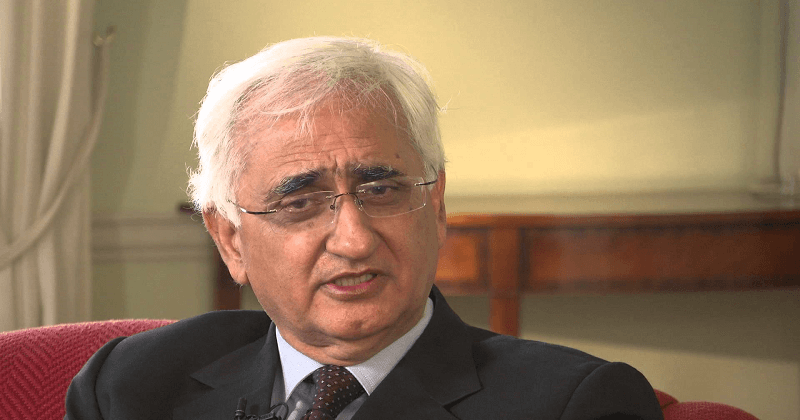 On Tuesday, former union minister and senior Congress leader Salman Khurshid blamed the external affairs ministry cause they took a long time to confirm the killing of 39 Indians by Islamic State (IS).
"It is tragic. To an extent what external affairs minister is saying is understandable, what is difficult to understand is inability all these days to have ascertained the truth and to have in sense misled people of India about how terrible the truth was," the former external affairs minister said.
Khurshid also stated that not to make it a political compete and also everyone should pray for the lost lives.
Read More: Airstrike: 6 Islamic State terrorists killed in Afghanistan 
On March 20, External Affairs Minister Sushma Swaraj, in the Rajya Sabha, said all the 39 Indians, who went missing in Mosul in 2014, had been dead by the Islamic state's intervention.
Swaraj said Minister of State (MoS) External Affairs General V.K. Singh will go to Mosul in Iraq to get back the living remains.
The victims, most of them from Punjab, were working on projects near Mosul when they were kidnapped during their evacuation.