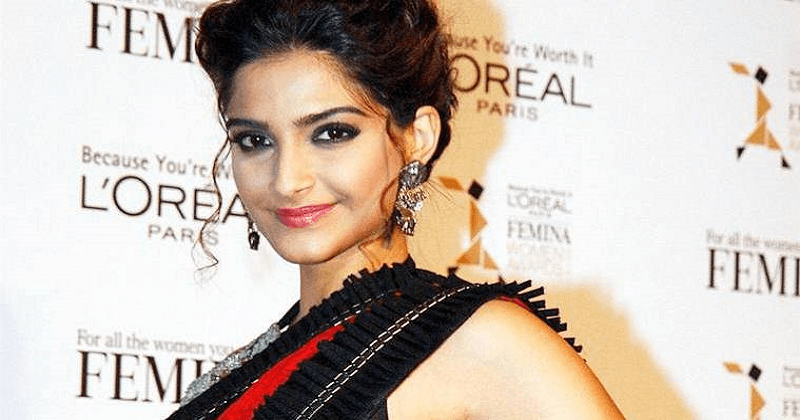 Sonam Kapoor is an Indian actress who appears in Bollywood films, and also reported one of the highest-paid actresses in the Bollywood film industry. Sonam Kapoor studied theater and arts at the united world college of South East Asia in Singapore.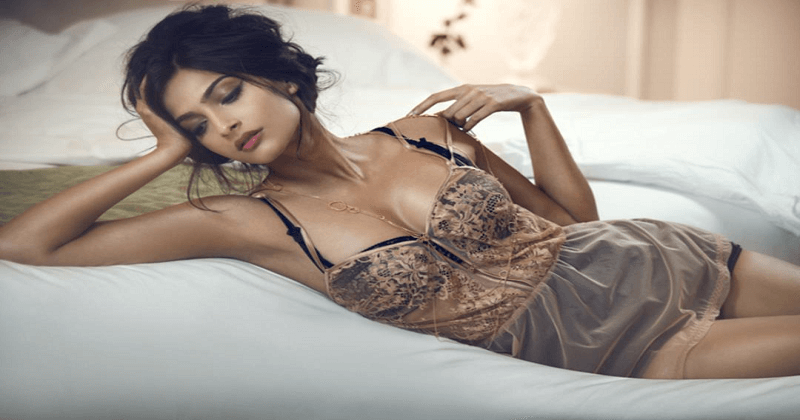 Read More: "I need color correction as well," says Sonam Kapoor
Kapoor started her acting career with the film Saawariya in 2007. Sonam Kapoor is the daughter of renowned actor Anil Kapoor. after the actress, Sonam's first job was as a waitress when she was only 15 years old. Although after a week she quit the job. She also knows many languages like English, Hindi, and Punjabi.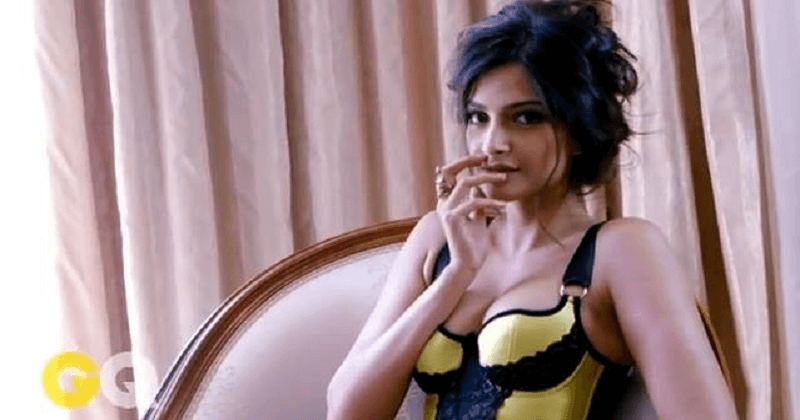 Apart from this, she is also interested in dancing and has taken a training in Latin and Indian classical dances.