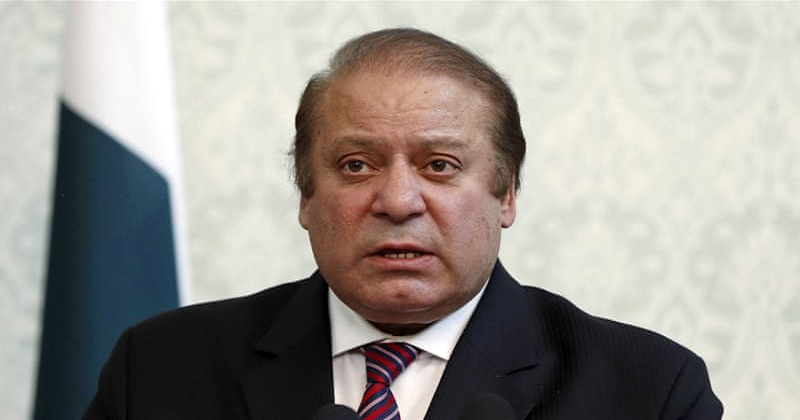 Pakistan Court denies request from Nawaz Sharif
Court rejected Pakistan's former Prime Minister Nawaz Sharif request on Thursday to travel to London to see his ailing wife, who has been in treatment there since last year.
Sharif, along with his daughter, who is also accused of corruption, had appeared before the judge and sought permission to travel abroad for a week. Sharif's political party said the court's ruling was "disappointing."
Also Read : Pakistan Supreme Court disqualifies Nawaz Sharif
Sharif and his family have been facing investigations and legal proceedings since July, when the Supreme Court disqualified the thrice-elected premier from office over undisclosed assets.
Sharif has denied any wrongdoing and has blamed "hidden hands" for his dismissal.