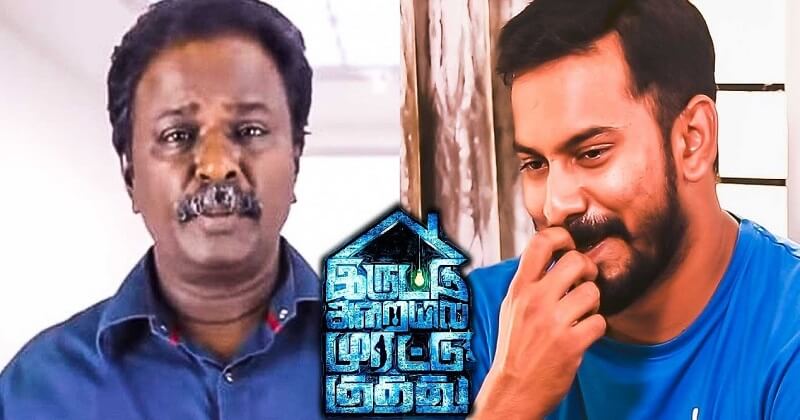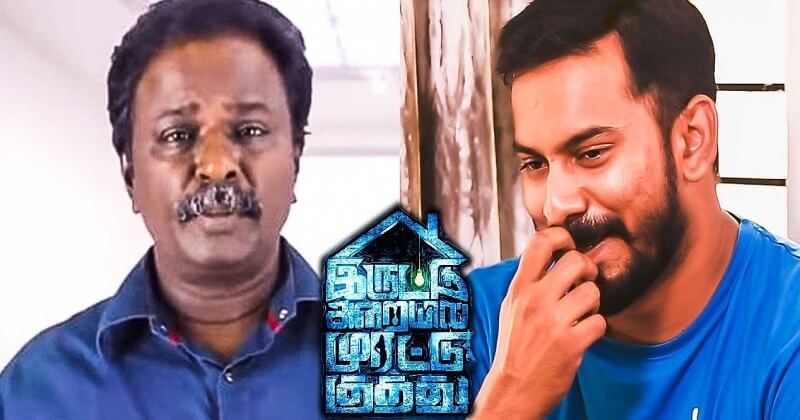 Director Santhosh Jayakumar, who is currently busy with his film Ghajinikanth starring Arya, has been in the news ever since the release of his first film Hara Hara Mahadevaki. The film raised many eyebrows for its adult comedy content which is quite rare in Tamil cinema. His second film, the soon-to-be-released IruttuAraiyil Murattu Kuththu (IAMK), also has a similar content and has received several criticisms ever since the release of its trailer.
However, Santhosh seems to be less perturbed over these controversies as he is currently working on the final leg of production of his latest film. It must be noted that IAMK, which was supposed to release this month, had to postpone its release due to the ongoing strike by theatre owners and distributors. When asked about the reason behind trying the adult genre, Santhosh said that he wanted to try that genre as it was not much tested in the Tamil film industry. "I wanted to touch the other side of the adult, which is purely based on how we talk," he said. According to him, IAMK is not a film against women but a breezy adult horror film which shows horror film in a colorful way like never before.
ALSO READ: South Indian actress Nayanthara all set to get married with BF
When quizzed about the double meaning lyrics used in his films, the director replied that it was a bit intentional as it matched the comedy sequence presented in that situation. He also pointed out that many were clapping and laughing when the song played on the screen. He also added that certain words were muted by the censor board in his first film and this forced him to make sure that such words were not repeated in his second film. "And if such words came naturally in the dialogue, I muted them myself before sending it for censorship," says the director who openly admits that his target is the adult audience. He further added that he does not expect a 'U/A' certificate for his films and is rather satisfied with an 'A' certificate.
Santhosh also pointed out that he is not much concerned about what film critics say. "Critics decide if a film is good or bad based on their taste. Everybody's got a different perspective. I make an honest effort, and critics are free to say what they want because it's their job. I make my films keeping the audience in mind. So, if they like it, they will enjoy it. If they don't like it, they'll spit on my face. I'm ready to accept both," he said.
Santhosh also pointed out that most people are not aware of the concepts of censor certificates. "If a film gets an 'A' certificate, people don't analyze why the certificate has been given — is it because of content or violence or any other reason. Some understand, and others just crib. So, I've learned to take the positives and move on," he added