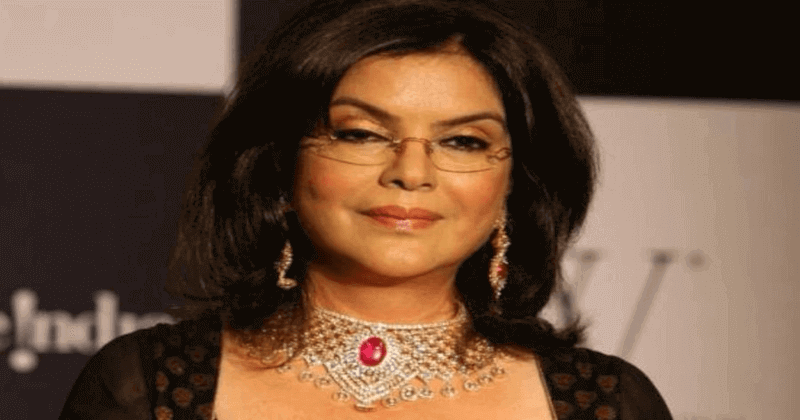 Zeenat Aman is an Indian actress, model and beauty queen best known for her work in Hindi films during the 1970s and 80s. She won the Miss Asia Pacific 1970 title. She is the first South Asian woman to win the title
Recently, Zeenat Aman had files rape charges against a businessman based in Mumbai who was arrested.
The businessman's lawyer has claimed the case as false before the media and the Court. He claimed that his client was married the veteran actress, thus ruling out the imposition of Section 376 of the IPC.
READ ALSO: Bollywood Actress Zeenat Aman files rape case against Businessman
"The case filed against him is false. The defense presented before Court that my client & the actresses are husband & wife so there's no question of Section 376. If the plaintiff is influential anything can happen in the case," ANI quoted the lawyer saying.
The 68-year-old actress filed her complaint at the Juhu police station on Thursday.
"The complaint was filed on Thursday night at Juhu Police Station. The accused has been arrested and produced in local court. The matter has been handed over to the Crime Branch. The investigation is on," DCP Crime Nisar Tamboli told a leading news agency on Friday.
Zeenat Aman is best noted for films like Yaadon Ki Baaraat, Lawaaris, Don, The Great Gambler and others. Her last film appearance was in the 2014 Bollywood drama, Strings of Passion.