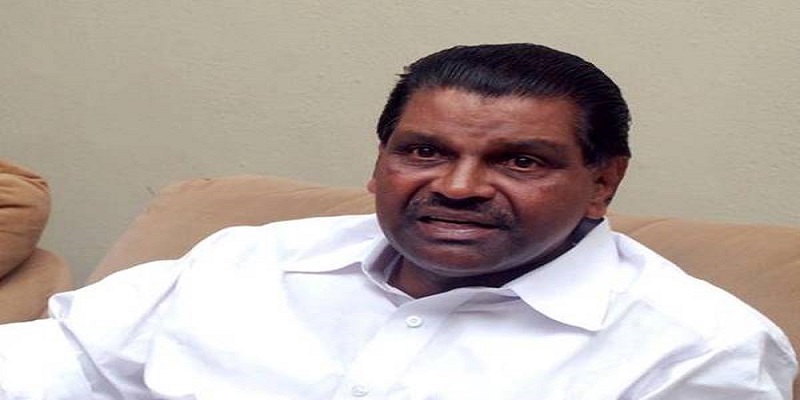 Congress leader and former Home Minister Thiruvanchoor Radhakrishnan lashed out at the Pinarayi Vijayan government in the Kerala Assembly on Monday over the unruly behaviour of the state police in various issues across the state. According to Radhakrishnan, the state police have "become a bunch of unruly hooligans and turned rabid".
While talking about the topic, Thiruvanchoor Radhakrishnan presented various cases which took place in the state during the last two weeks where the behaviour of the police have been pretty 'wild and unruly'. "Earlier this month, in Alappuzha, two civilians were killed by a police vehicle when officers were chasing a traffic violator. In another incident, a police officer punched a retired railway official when he had stopped his car for the Kerala Governor to pass through. Then, a video went viral on social media which showed a police officer hurling abuses," he said.
ALSO READ: Kerala Government gives warning to High Court regarding solar case
The former Home Minister further added that both CM Pinarayi Vijayan and police chief Loknath Behera are to be blamed for such unforgivable incidents. He also criticised them both for their absence in the House proceedings on Monday.
Representing the government, Cultural Affairs Minister AK Balan took a dig at the former UDF government by saying,"Yes we know of what has happened and it will take time as some officials are still under the hangover of the Congress-led UDF rule." The Minister also added that as many as five police officials have received punishments so far and many others will also receive the same for their unruly behaviour.
However, this reply did not go down well with the opposition leader Ramesh Chennithala as the opposition decided to walk out from the House "Vijayan appears to have lost control of the police… For the minister to reply, just reading out the version of the police won't help," added Chennithala.