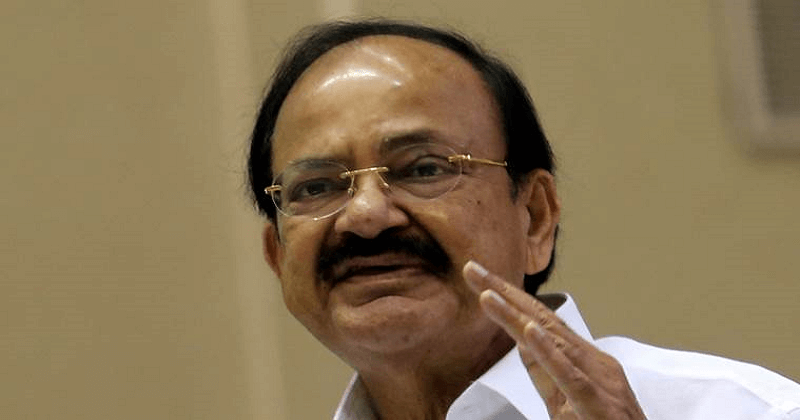 Opposition MPs denied to leave the House even after Chairman Venkaiah Naidu ordered adjournment of the Rajya Sabha. The MPs were irate after Naidu decided to adjourn House against the act of some AIADMK protesting inside the Well of the house. Due to the refusal of MP to leave the house, Naidu could have taken action against the AIADMK MPs instead if adjourning the House.
The upper house was adjourned amid ado of protests by AIADMK and TDP members over several issues even as most members wanted to bid farewell to about 40 retiring colleagues.
Later, the Chair announced adjournment, Leader of Opposition Ghulam Nabi Azad was heard urging members not to leave the House and remain seated. Most of the members, including those from the BJP and opposition parties, remain seated. However, most of the members from treasury benches left the House after about 10 minutes.
Read More: https://www.eastcoastdaily.in/2018/03/26/rahul-gandhi-addresses-narendra-modi-as-a-boss-who-spies.html
The leader of the House and Union Finance Minister, Arun Jaitley, was seen interacting with several opposition members including Azad. At around 12 pm, all the protesting Congress and BSP members too left the House.
 As the House reassembled, Naidu made an appeal to protesting AIADMK members to sit down and let the farewell process start, however, the MPs didn't listen to the speaker's appeal and remained standing. Later, the MPs sought the intervention of Prime Minister Narendra Modi who was present in the House.
Naidu has adjourned the House many times in the current session. Intervention by continuous protests in the House, the Rajya Sabha Chairman recently cancelled the dinner he was scheduled to host for the members of the Upper House on Wednesday