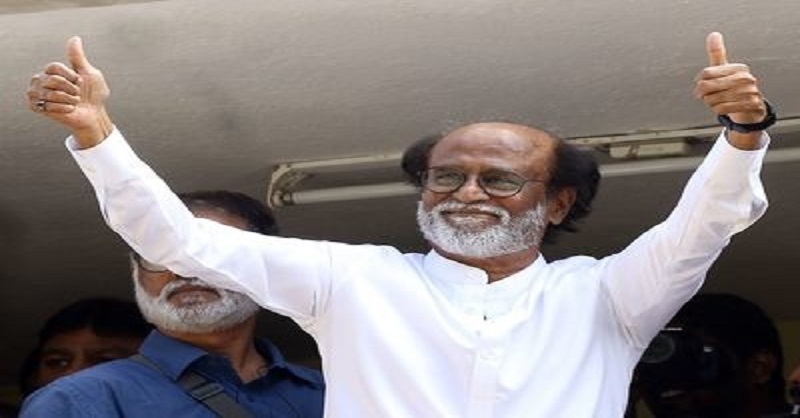 Actor-politician Rajinikanth has finally opened up about the Cauvery water issue which has been a hot topic of debate between Tamil Nadu and Karnataka. He said that setting up of Cauvery Management Board can be the only acceptable solution for the dispute between the two states.
The actor wrote on Twitter, "On the Cauvery issue… setting up of CMB will be the only acceptable just solution for us. I sincerely hope justice will prevail."
ALSO READ: Neta Rajinikanth faces revolt, members threaten with resignation
It must be noted that the Supreme Court had asked Tamil Nadu to allot more water to Karnataka while pronouncing the verdict on February 16. However, the leaders and the people of Tamil Nadu expressed their disappointment over the verdict and demanded the Central government to establish the Cauvery Management Board and Cauvery Water Regulatory Committee (CWRC) within six weeks so as to make sure that the state will receive its due share.
It must be noted that the Cauvery issue quite important as a large number of farmers and others in Tamil Nadu depend on this river. Therefore, Rajinikanth's response supporting the cause of Tamil Nadu can give him a much needed political mileage.