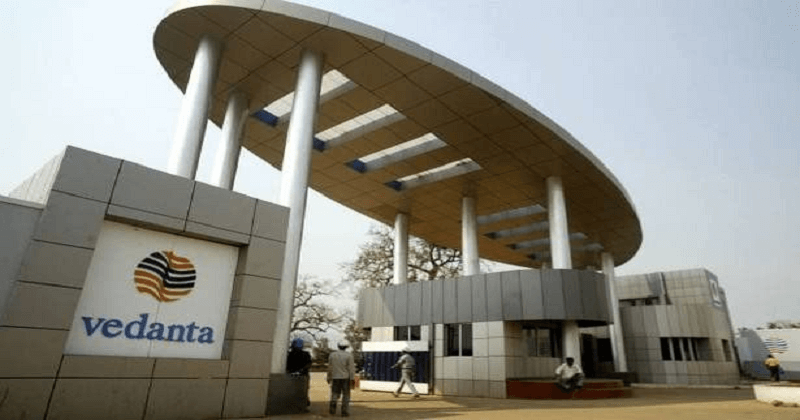 Lenders to Electrosteel Steels are having selected Vedanta as the highest bidder for the company at a meeting held on Thursday. The Anil-Agarwal promoted Vedanta is made an offer of close to Rs 5,000 crore for the bankrupt steel firm.
A resolution for Electrosteel Steels is being worked out under the Insolvency and Bankruptcy Code (IBC). Sources familiar with the development said the objections from Renaissance Steel, which had questioned Vedanta's eligibility to bid, had been overruled. The formalities are anticipated to be completed early next week.
Electrosteel owes lenders close to Rs 11,300 crore. Should Vedanta finally take control of the bankrupt Electrosteel, it would be the second closure following Tata Steel's winning bid for Bhushan Steel. Thursday's meeting follows a nudge by the National Company Law Tribunal (NCLT) to the committee of creditors (CoC) asking it to meet at the earliest. The committee discussed Renaissance Steel's objections to bids by Tata Steel and Vedanta with regard to their eligibility under Section 29 (A) of the IBC.
Read More:https://www.eastcoastdaily.in/2017/10/16/tata-steel-targets-20-per-cent-woman-workforce-bridge-gender-diversity-gap.html
Renaissance Steel had alleged that resolution applicants Vedanta and Tata Steel were not eligible to bid for the Kolkata-based insolvent steelmaker as per Section 29A of the IBC. In his order, justice Jinan KR had said, "A copy of the decision taken by the RP in respect of eligibility of resolution applicant Tata Steel and Vedanta as per Section 29A, with supporting reasons for taking the decisions is to be given to the applicant (Renaissance) within three days of date of this order with proper acknowledgement."
The next hearing of the case is scheduled on April 2 at the Kolkata NCLT, when Anjaria is expected to file the progress report.