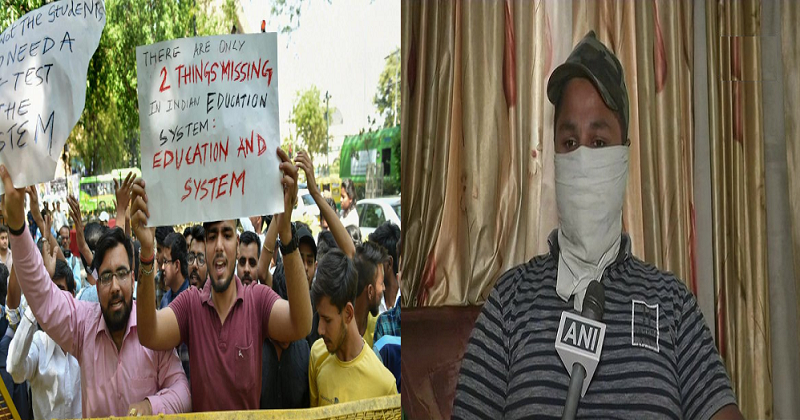 CBSE Political Science paper was also leaked : whistleblower
Days after Economics and Maths paper leaks rocked the Central Board of Secondary Education (CBSE) examination, a whistleblower has come forward with the claims that Political Science paper was also made public.
The Economics question paper of class XII and Maths question paper of class X were leaked on social media hours before the examination. The Economics exam was held on March 26 and Maths on March 28.
Also Read : CBSE announces re-exam dates for Class 12 and Class 10
Talking to news agency on the condition of anonymity, the man said, "I am 100 percent sure that Political Science question paper was also leaked."
He had contacted the person through YouTube who was leaking the paper and informed the CBSE about the paper leak on March 17 but no action was taken.
"I had managed to contact the person leaking the paper through YouTube. I alerted CBSE, Prime Minister and police on March 17, but no action was taken," the whistleblower said.