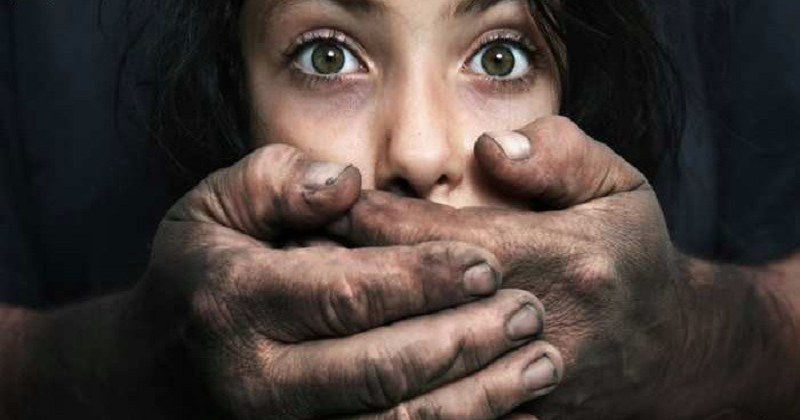 Man arrested for molesting 9-year-old girl at supermarket…
Indian man arrested in Dubai for molesting 9-year-old girl at Supermarket. The 39-year-old Indian cashier allegedly molested the Sudanese girl after he spotted her alone near the shelves. He grabbed her and touched her inappropriately.
He denied a molestation charge at the Court of First Instance. The incident was reported to Al Barsha police on February 13.
The girl's 46-year-old mother, a housewife, said: "Around 7.45am, my daughter came back from the supermarket with her friend. She looked scared and upset. She said that the supermarket employee did something bad to her."
Also Read : Actress raped by businessman, she testified against him in Mumbai
The mother recounted to the prosecutor what she heard from her daughter about the cashier groping her. "He would not let go of her even when she yelled at him. Her friend said that she saw him hugging my girl from behind and she hit him with a candy on his shoulder so that he would walk away."
The housewife took both girls back to the supermarket and both pointed to the defendant. The accused was taken into custody by the police shortly later.
A verdict will be pronounced on April 22.