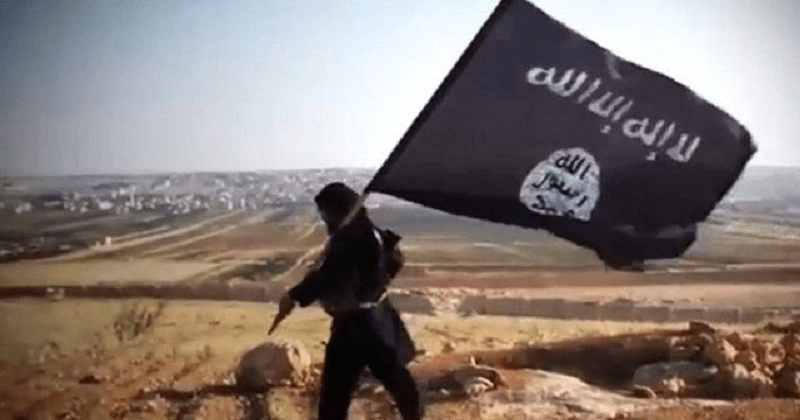 Afghanistan forces have killed Islamic State (IS) commander in an air strike, one year after he defected from the Taliban and established a new IS foothold in the country.
Qari Hekmat was killed in a drone strike on Thursday afternoon in the Darz Aab district of Afghanistan's northern Jawzjan province, said Hanif Rezaee, spokesman for the Afghan National Army Air Corps.
The militant group, also known as Daesh, established a new territory in the province last year when Hekmat defected from the Taliban, attracting the attention of US forces.
Read More: https://www.eastcoastdaily.in/2018/04/07/united-states-plans-in-action-to-deploy-troops-at-mexico-border.html
Suicide bombs last month near Shi'ite mosques in Herat and Kabul, Islamic states claimed responsibility. Both the Western-backed government in Kabul and the main Islamist militant group, the Taliban, fight Islamic State.
Sectarian violence in mainly Sunni Muslim Afghanistan was previously rare, a series of attacks over recent years, many claimed by IS, have reasoned to lose lives of hundreds of Shi'ites.