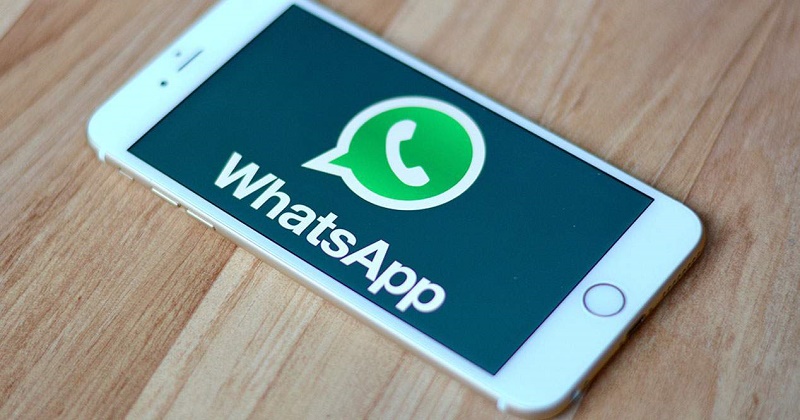 After Facebook data leak, Chat watch app that allegedly reads WhatsApp users online/records to spy on other users and now we have fake WhatsApp. The fake version of the app can steal sensitive user data. 
Research from security experts Malwarebytes has found a fake WhatsApp app dubbed as WhatsApp Plus. The fake app isn't officially available on Google Play store or iOS store but is instead being circulated via blogs and online forums.
When users try to install this fake app they are greeted with a gold WhatsApp logo and after app loads, the users are given the option to 'agree' to terms and conditions and 'continue'.
Also Read: Facebook to add this exciting WhatsApp feature on Messenger
Once user continues they are informed that the WhatsApp version they are trying to install is out of date. The users are guided "go to Google Play Store to download latest version" or press a download button. If a user presses the 'download' button they are routed to an Arabic webpage.
Malwarebytes report that the fake WhatsApp claims to offers features like running four WhatsApp accounts, hiding 'typing message' notifications, hide double ticks and read ticks.