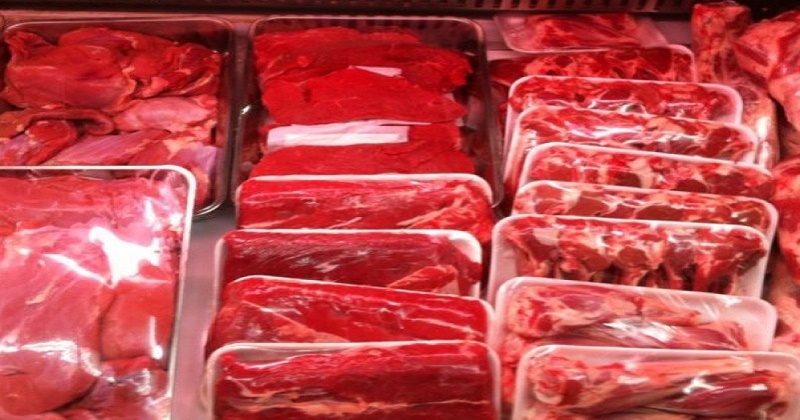 An Arab – who was working as food inspector at the Sharjah Municipality – has been charged by the Sharjah Criminal Court with receiving Dh504,000 bribery from two Asians to release veal meat contaminated with salmonella.
The Sharjah Criminal Court presided over by Judge Mahmood Abu Baker, accused the Arab of forging signatures of officials to release the unknown quantities of contaminated meat after receiving bribery from two Asian men – who have also been charged – and committing an act that endangers public health.
Also Read: This is what the Sharjah civil aviation says about the crashed private jet
During the court hearing, the food inspector denied the accusation. His 56-year-old father, who attended the hearing in a wheelchair, said his son – who is in his twenties – was never offered a bribe. The lawyers of the suspects requested the court to adjourn the case to hear testimonies of municipality and police officials, who had dealt with the probe.
The lawyers requested the court to release the accused on bail. However, the presiding judge refused the plea and ordered that they will stay behind bars.
The case came to light when the Preventive Section at the Sharjah Municipality received information that the Arab man – employed in the inspection section – had been releasing the veal meat without being inspected and that he was taking bribes.