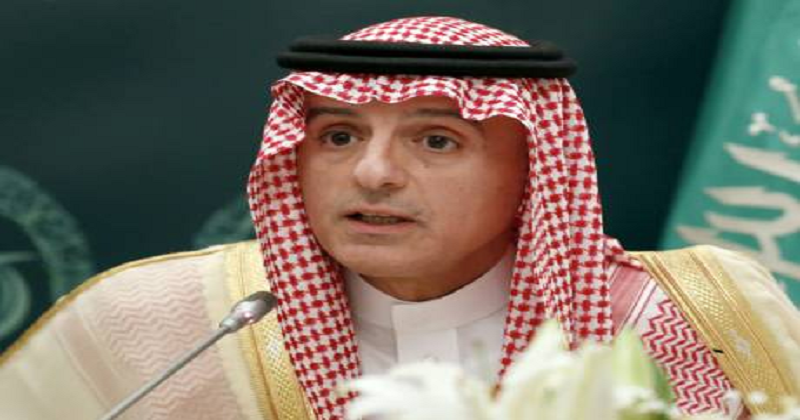 This is what Saudi foreign minister has to say about Qatar crisis at Arab Summit
Qatar crisis , which was triggered after Saudi Arabia, UAE, Egypt and Bahrain, cut ties with Qatar over its support of terrorism is not on the table at the upcoming meeting of Arab League states, Riyadh's foreign minister said Thursday.
"The solution of Qatar will be within the GCC," or the six-state Gulf Cooperation Council, Foreign Minister Adel al-Jubeir told reporters in Riyadh ahead of the Arab Summit.
Also Read :  Saudi Ministry condemned interception of UAE flyers by Qatari fighter planes
He was responding to an AFP question on whether the crisis was on the agenda at the meeting on Sunday, which is hosted by Saudi Arabia and joins 21 of the 22 Arab League member states.
Syria is technically a member of the league but has been suspended from the summit since 2011 over the government's role in the war there.
Qatar has confirmed its attendance at the Saudi summit.
The 10-month Gulf crisis pits Saudi Arabia, the UAE, Egypt, and Bahrain against Qatar.