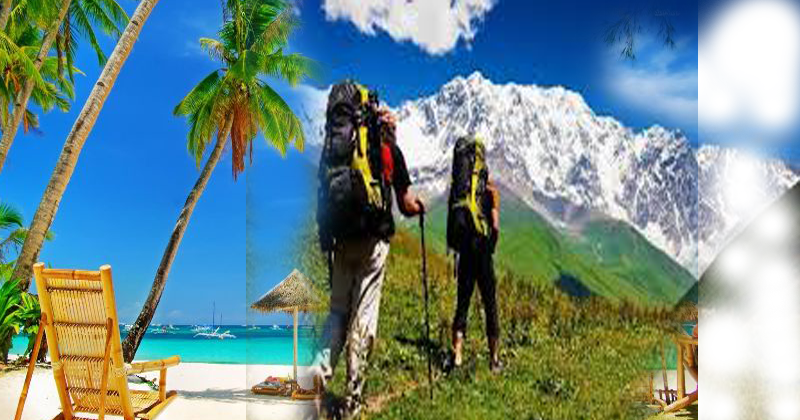 Many may experience an emotion that triggers the thought of "my life, my rules", but only a few are blessed to live a life without any restrictions. Life after marriage gets a little more hectic: both of you have to consider the other person's interests and emotions. So, before getting hitched, take a trip to these lovely spots.
GOA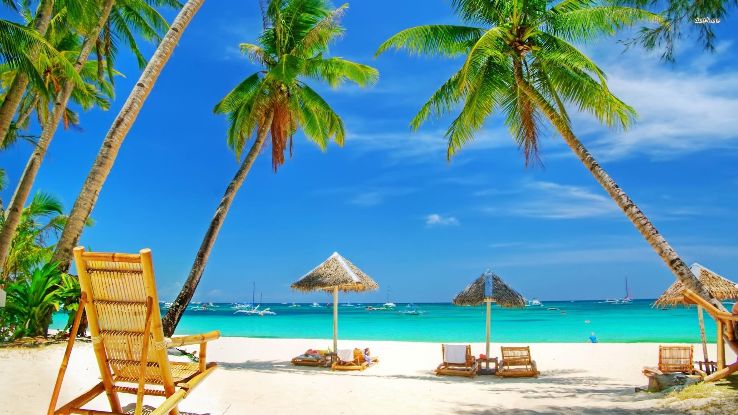 Goa has to be the amongst the first on our list to visit in India before your status gets a change to Married. Young and energetic! Amazing nightlife, a variety of booze, beach shacks and dirt cheap prices – Goa has everything to make a trip memorable.
Goa is a state located in the western region of India; it is bounded by the state of Maharashtra to the north, and by Karnataka to the east and south, while the Arabian Sea forms its western coast. It is India's smallest state by area and the fourth smallest by population. Goa is one of India's richest states with a GDP per capita two and a half times that of the country as a whole. It was ranked the best-placed state by the Eleventh Finance Commission for its infrastructure and ranked on top for the best quality of life in India by the National Commission on Population based on the 12 Indicators.
VALLEYS OF EVER CHANGING SRINAGAR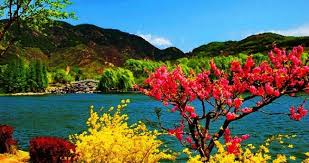 Yes, now you are in your twenties, it's time to add Kashmir to your list of best places to visit in India. If there is heaven on earth, this it is! Experience its charismatic charm before the natural hits & turmoil spoils it all. And when would be a better time to explore a flood-hit, terror-stricken heaven on earth if not now?!
TREK ON THE HILLS OF MCLEODGANJ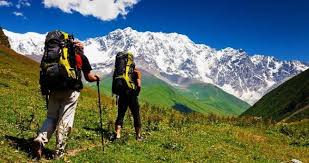 The majestic mountains can call tourists to experience the best of what nature has to offer. Triund offers the spectacular view of the Dhauladhar ranges. Experience bliss while camping under billions of stars with your friends in Triund.
CONQUER THE FEARS OF WATER WITH SCUBA DIVING IN ANDAMAN
Scuba Diving in Andaman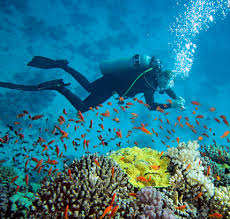 Scared of water? Never swam? Maybe it's time to beat the fear out of you and dive into the deep sea and overcome the fear of water and depths, ZNMD Style. Trust us, you'd be delighted at the sites underwater and it will keep you coming back for more. And woah, aqua lovers, it is no less than a paradise!
EXPLORE THE SCOTLAND OF THE SOUTH – COORG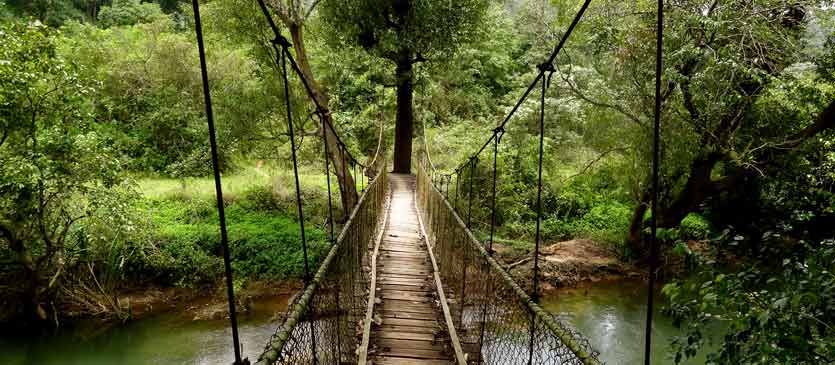 Coorg simply cannot be skipped from the list of best places to visit in India. A quick getaway for many from Bangalore, this mesmerizing hill station in Karnataka is breathtakingly beautiful. A visit here sure would heal you and energize you!
Also Read: Places you should visit at least once in your lifetime: Niagara Falls, USA/Canada