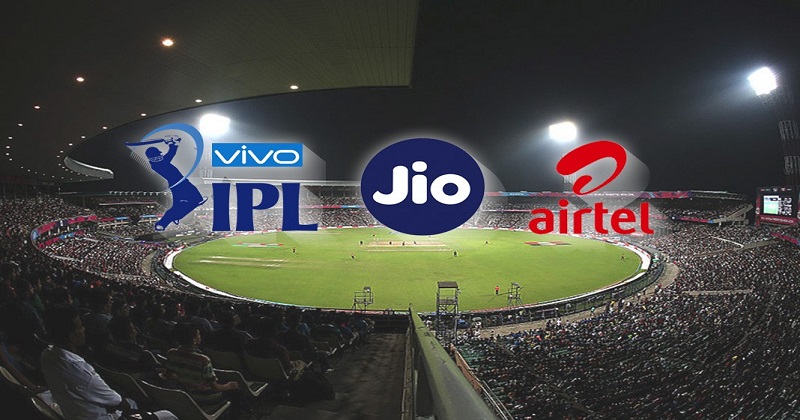 The Delhi High Court has asked Bharti Airtel to change its Indian Premier League advertising campaign after Reliance Jio Infocomm alleged that the largest telco was misleading customers, marking another legal tussle between the operators in their battle for subscribers. 
The order came on a complaint by Reliance Jio that the Airtel advertisement is deceptive, misleading and misrepresentative. It argued the content would incur charges for data consumption, according to the plan. Thus, it was not free.
In the advertisement, Airtel claims 'live and free' access to T20 cricket coverage, and that a subscriber needs to obtain an Airtel 4G SIM to download the TV app, to get a virtual 'season pass' to the coverage.
Also Read: BSNL launches IPL2018 prepaid pack better than Airtel & Jio?
"The deception and misrepresentation inherent in the subject advertisements are aimed at enticing and luring viewers to subscribe the defendant's (Airtel) telecom service and give preference to the defendant over other telecom service providers in the market including the plaintiff (Jio)," the court said.
Airtel is, it added, responsible for deliberate and mala fide misrepresentation and concealment of material facts. "A frivolous complaint was filed high court, seeking a stay. No stay was granted. In fact, the court has suggested minor clarifications to the existing disclaimers. After seeing the order we will take appropriate steps. Our ad campaign will continue," an Airtel spokesperson said.
Jio is also offering a 'Cricket Season Pack', in which subscribers pay ~251 and get 102 GB of 4G data for 51 days, with a daily limit of 2 GB. The current edition of the Indian Premier League tournament is estimated to have a viewership of about 700 million.