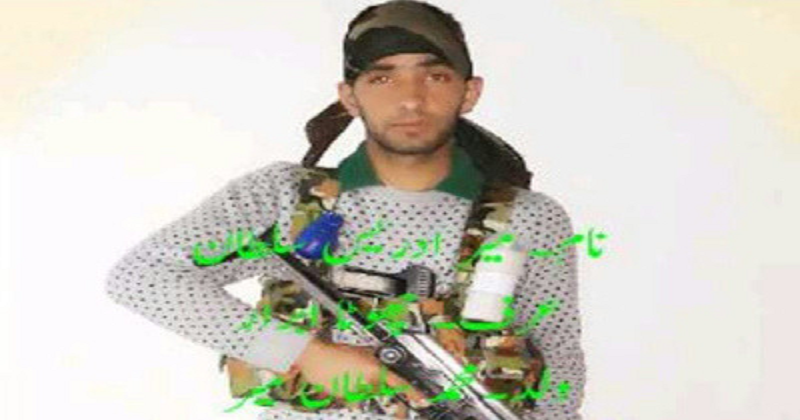 J&K : Missing Army man joins Hizbul Mujahideen ,says Police official
An Army man who had gone missing from south Kashmir earlier this month has joined the Hizbul Mujahideenterror group, police officials said today.
Mir Idrees Sultan, who was posted in the Army's Jammu and Kashmir Light Infantry(JAKLI) unit, joined the group yesterday, a police official said.
The official said Mir had gone missing from Shopian. He joined the group along with two locals who had also been missing .
Also Read : Ashok Leyland bags 'Big Order' to supply HMV to carry Smerch Rockets for Indian Army
The Army maintains that he is "missing" and has no confirmation about his joining the terror outfit.
According to the police, Mir was posted to Jharkhand and was unhappy about the move.