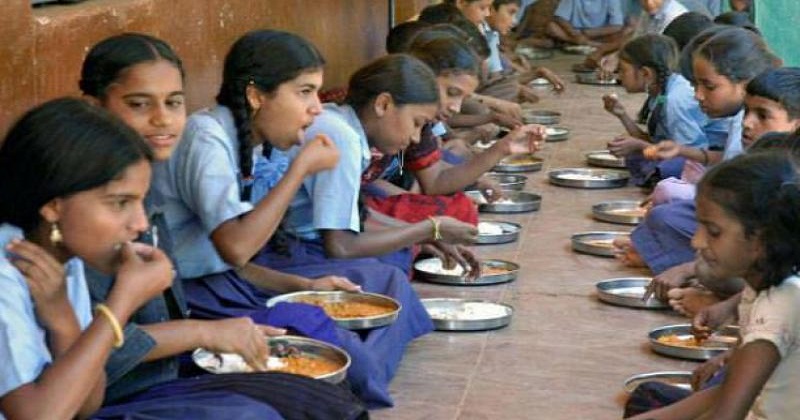 Students suffered from vomiting and several of them complained of nausea on eating the meal on Tuesday. Investigating officials said the children suffered from food poisoning; all of them were admitted to the Institute of Child Health and Hospital in Egmore.
According to the reports, they were rushed to a Primary Health Centre and then shifted to the Institute of Child Health and Hospital in Egmore.
Dr RS Raghunathan, the Resident Medical Officer of the hospital, told TNIE, "Around 14 children had started vomiting and others were admitted with symptoms of nausea and dizziness. It was a case of food poisoning. The condition of the children was stabilised at the PHC itself. All but two children are stable now. Two were kept under observation."
Also Read: Hospital serves worm-infected food to patients
The New Indian Express quotes one senior investigating official as saying, "The children were served vegetable biriyani with boiled egg around 12.30 pm at the school. After the meal, one by one started vomiting. Four children had continuous vomiting and also giddiness. So, they were shifted to the ICH for further treatment. But, parents demanded that all children are shifted to the ICH and so we shifted all of them."
Times of India also said that the police and education authorities rushed to the school. The school management reportedly told the investigating officials that they had provided an egg along with the midday meal. Forensic experts are examining samples of the food, the eggs and the salt consumed by the students, in addition to the vomit.
TNIE reports that state Health Minister C Vijayabaskar met the children at the hospital and enquired about their health.