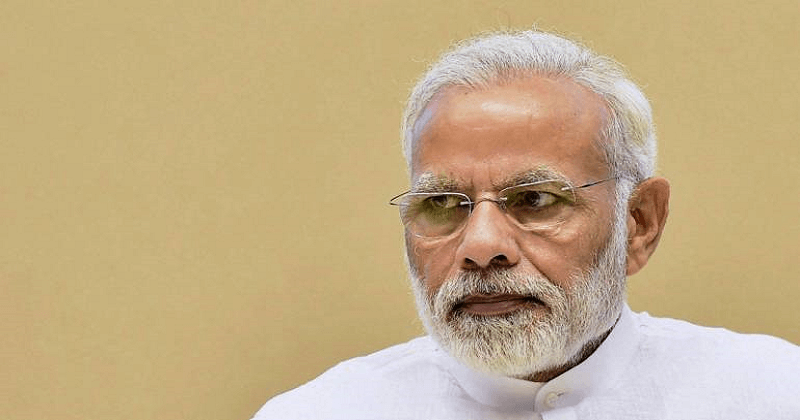 Dalit and women's rights groups from among the Indian Diaspora have planned protests during Prime Minister Narendra Modi's visit to Britain.
While Modi plans to meet his British counterpart Theresa May in London on Wednesday before heading to the Commonwealth Heads of Government Meeting. The two sets of groups, joined by students' groups, state that the protests will be against the recent attacks on the rights of Dalits, women and minorities in India.
"The protests represent the anger of a lot of Indians living in Britain who are unhappy about the way Narendra Modi has turned Indian into a 'republic of fear', with these horrific incidents of rapes, mob-lynching of Muslims, and attacks on Dalits. We would be particularly focusing on the role of the BJP and right-wing organizations in the rapes in Kathua and Unnao, where there is an attempt to shield the perpetrators in the name of the nation," said Kalpana Wilson from the South Asia Solidarity Group, who teaches at the Birbeck, University of London.
Read More: During Mahabharata era had internet and satellites: Tripura CM Biplab Deb
The Dalit groups comprised Ambedkarite and Ravidassia organisations, state that they will voice their opposition to the recent alters of the SC/ST (Prevention of Atrocities) Act. SP Muman, from Caste Watch UK, said the Supreme Court judgment, coming in the raise of recent escalation in atrocities against Dalits in India, has stripped them of the last shield of protection available to them.