Surveen Chawla, the hot Punjabi anchor and actress, made a name for herself when she made a hot entry into Hare Story franchise.
Many did not know about the actress until she acted in such an erotic film where she needed to wear a bikini and even act in intimate scenes.
She later acted in another erotic film, Parched and in that film, even though she did not show off skin, she needed abuse and act in a certain bold character.
The actress got married to Akshay Takkar recently and said that even if acts nude, her husband can accept it.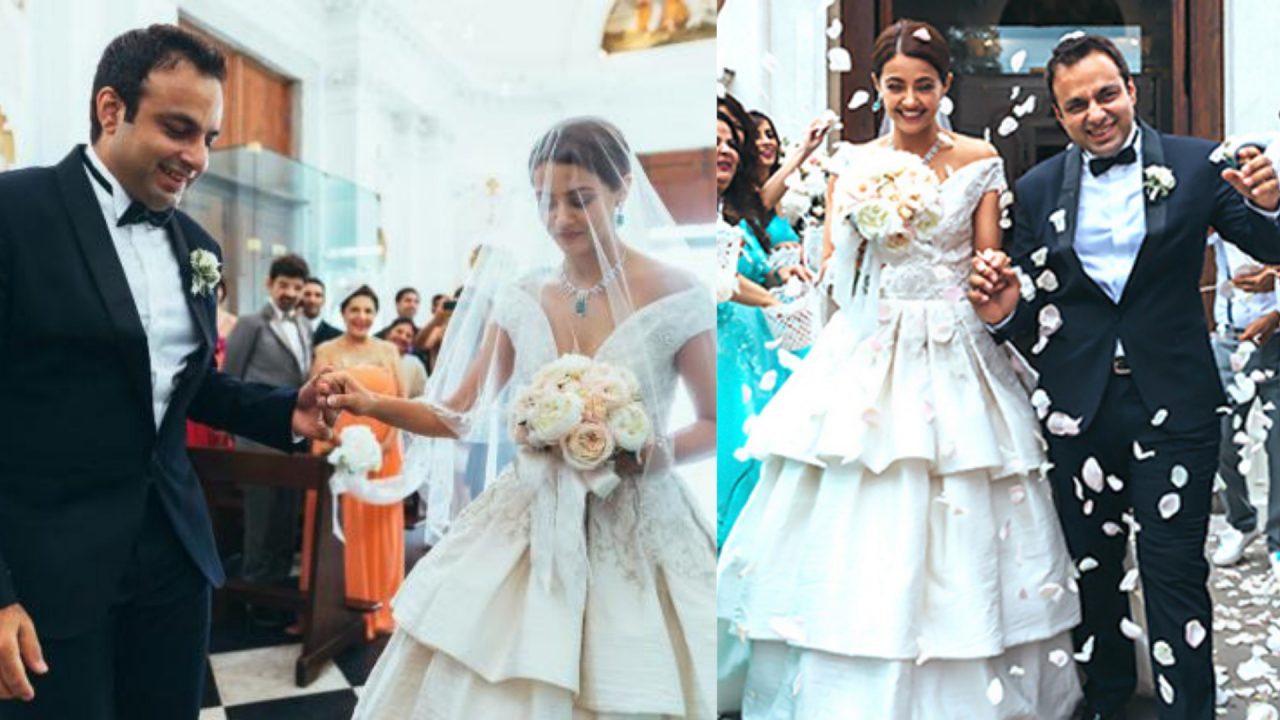 She said, "My husband Akshay doesn't impose any restrictions on me. I want to continue as an actor and post Marriage too, I am fine with kissing and doing intimate scenes on screen. He is fine even if I act nude on screen and I respect that freedom he gave me and belief he shows on my decisions."
Also Read: Sri Reddy Apologises to mom and Star Pawan Kalyan for behaving badly