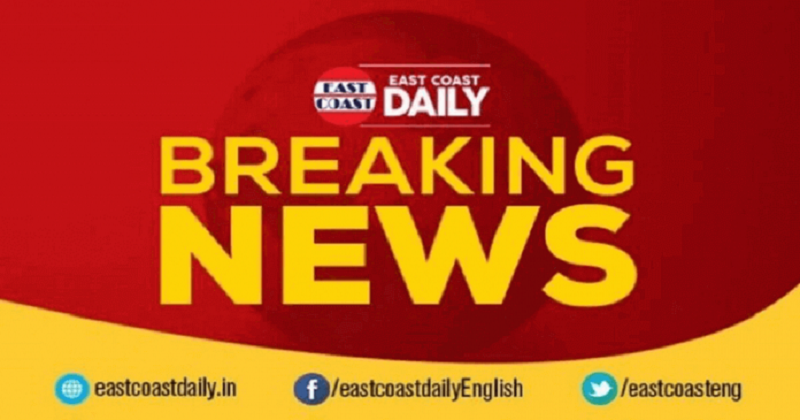 This is a breaking news. Meccas Masjid judge has been called back. 
The judge who declared the verdict of the Mecca Masjid bomb blast has been called back by the higher officials. 
Just hours after acquitting the accused in the case the Judge Ravinder Reddy had handed in his resignation.
READ ALSO: Mecca Masjid Blast: AIMIM President Owaisi slams NIA
The High Court has rejected the 15-day leave that was forwarded by the Judge and has been asked to rejoin his duty.
Further details awaiting.