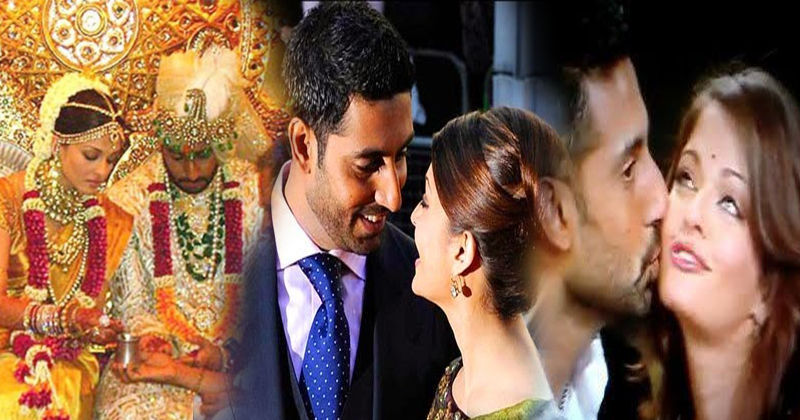 Aishwarya Rai Bachchan and Abhishek Bachchan have both been in the movie business for a long time. And being the celebrities they are, their alliance as husband and wife was quite a welcome news for their fans. The duo tied the knot in 2007 but since the time they got married, they have only appeared in two films together.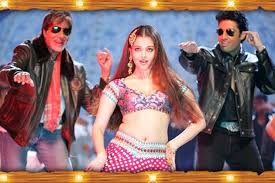 Third party image reference 
Even before their romance started, Aishwarya and Abhishek were seen in many films together. Not all of them were hits but fans still noted the pairing and longed for the duo to appear on screen. Apart from all the films that these two have done, they are also remembered for the famous song "Kajra Re" from Bunty aur Babli. Aishwarya had a cameo appearance in the film but her dance number with Abhishek and Amitabh was a runaway hit.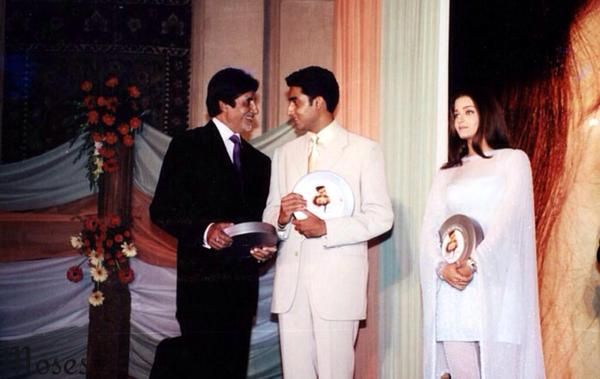 Third party image reference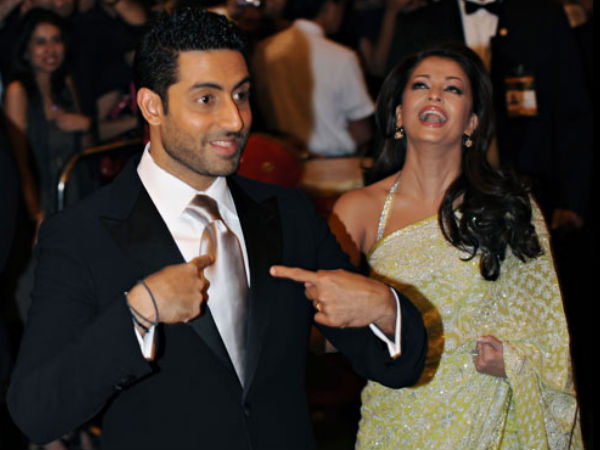 Third party image reference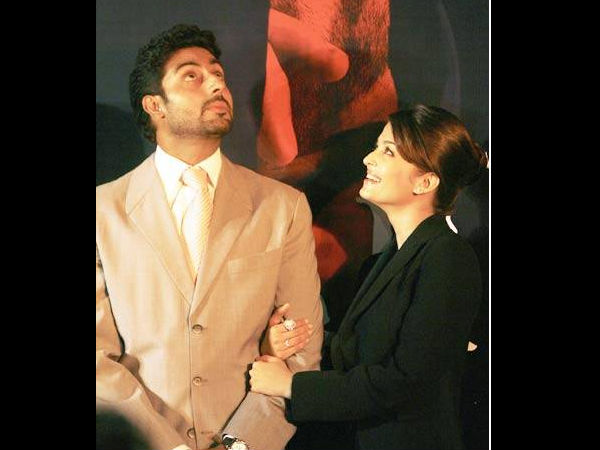 Third party image reference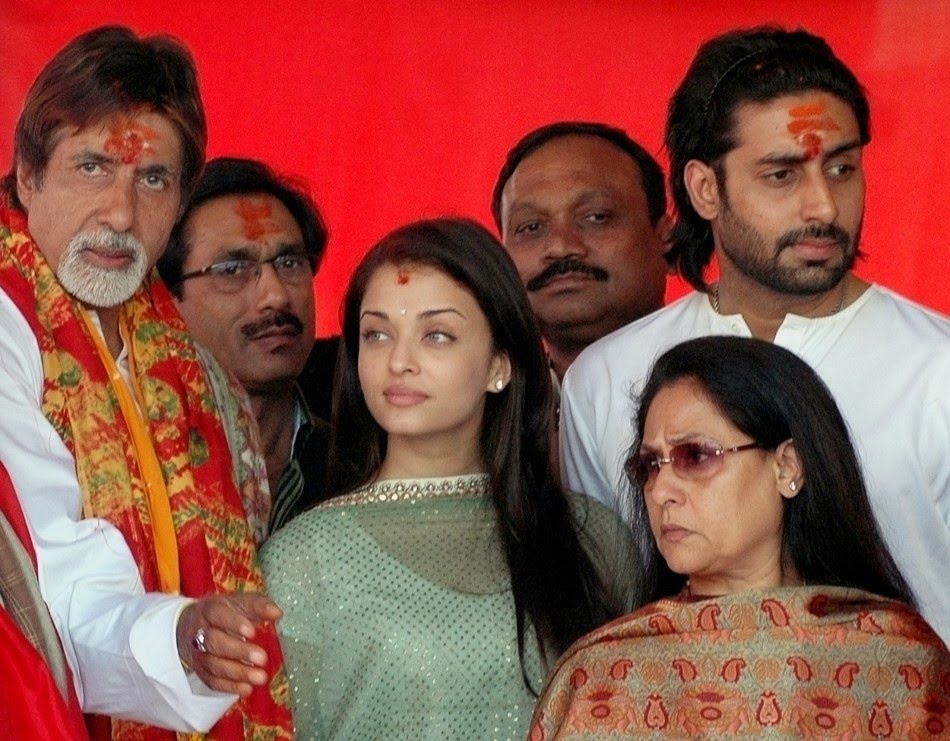 Third party image reference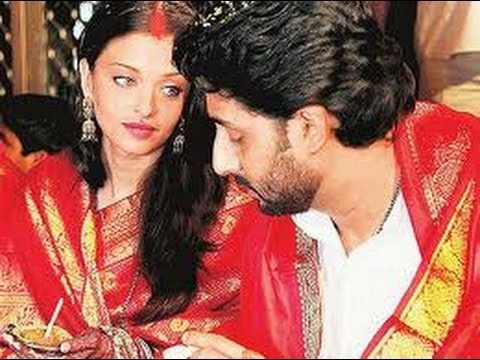 Third party image reference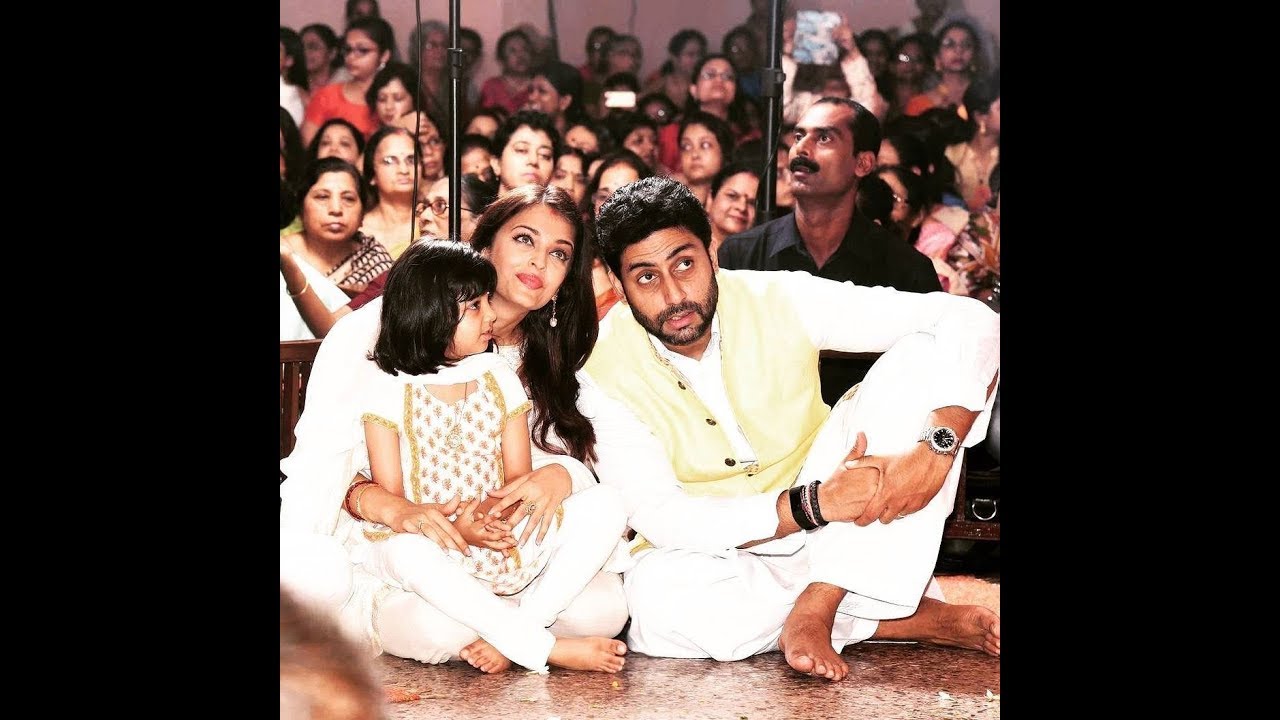 Third party image reference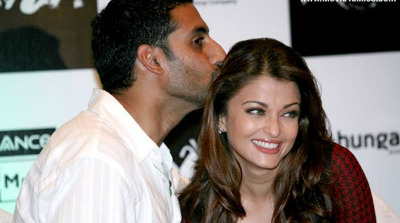 Third party image reference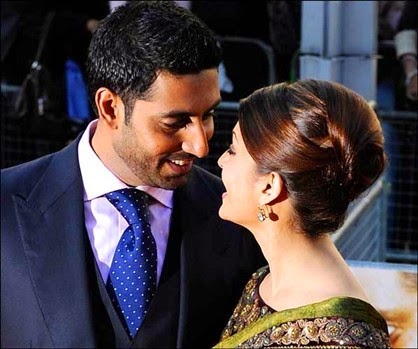 Third party image reference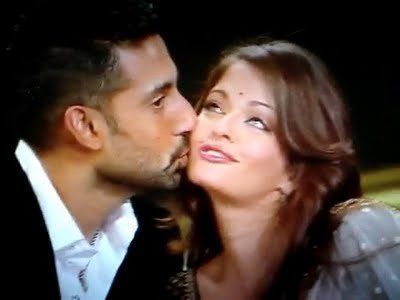 Third party image reference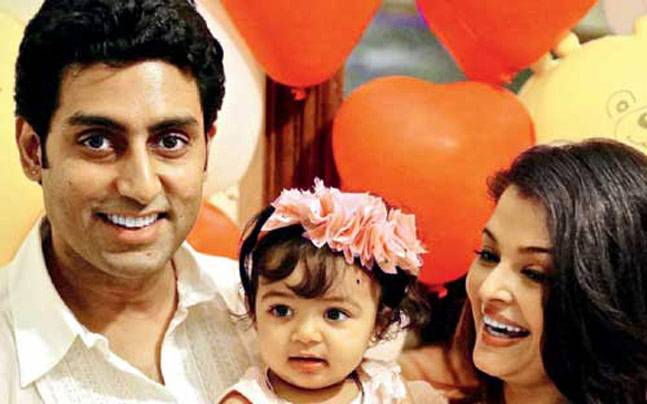 Third party image reference 
Also Read: Mijwan '18: Grand Red Carpet Appearance of Bollywood stars