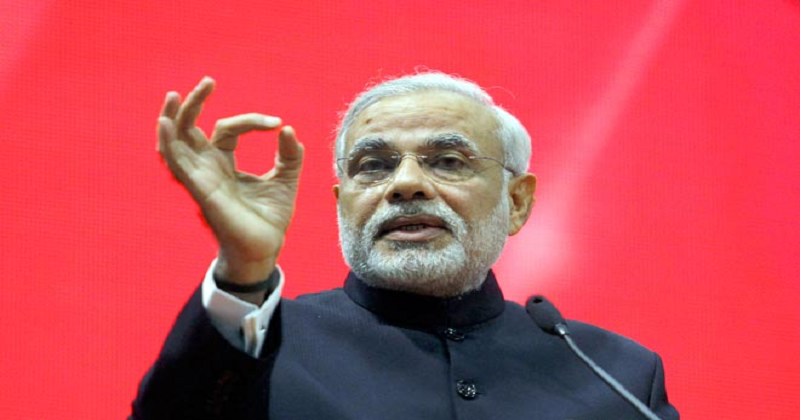 Narendra Modi's cabinet approves ordinance for death penalty to child rapists
The cabinet led by Prime Minister Narendra Modi has approved the death penalty for those convicted of raping children up to 12 years. 
The move seeking the death penalty for child rapists comes in the backdrop of nationwide outrage over the brutal rape of an eight-year-old girl in Kathua district of Jammu and Kashmir, the alleged rape of a minor in Unnao by a Bharatiya Janata Party (BJP) legislator, and rising anger over a spate of such incidents being reported over the past few weeks. 
Also Read : Kathua rape case: death penalty for rapists; meeting to be head by PM Modi
Earlier on Friday, the government told the Supreme Court that the process to amend the POCSO Act has been launched, and the special legislation would include death penalty as punishment for raping children under 12. The assertion of the Centre assumes significance following the public outcry for award of death penalty to such sexual offenders, including the assaulters of an eight-year-old girl who was gangraped and killed at Kathua district of Jammu and Kashmir recently.
The press release on Saturday reads: Government has taken serious note of incidents of rape in various parts of the country. While expressing deep anguish over such incidents, it has been decided to devise a comprehensive response to deal with the situation. In view of the urgency and seriousness of the issue, the Cabinet approved an Ordinance to be promulgated to provide for stringent punishment for perpetrators of rape particularly of girls below 16 years age and below 12 years of age. The death penalty has been provided for rapists of girls below 12 years of age.  
It has also been decided to put in place a number of measures for speedy investigation and trial of rape cases.