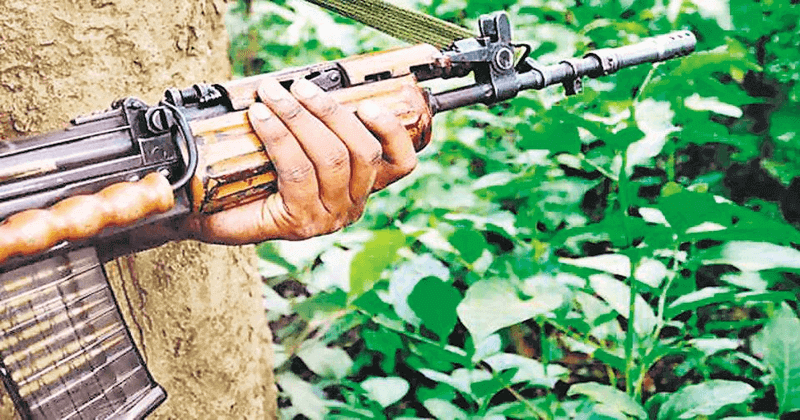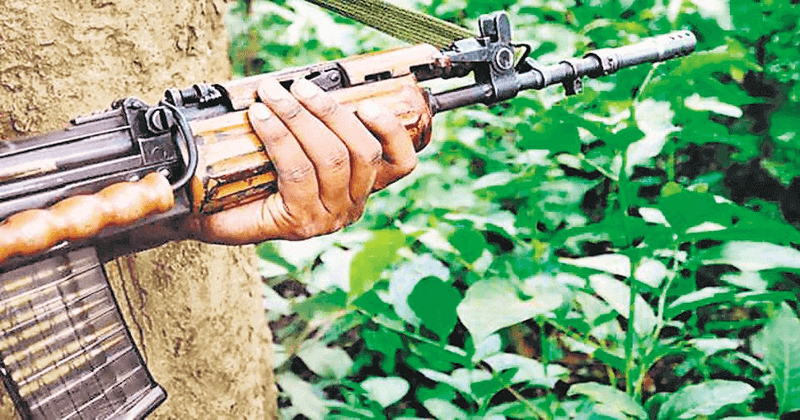 As of yesterday, in a special successful operation, Maoists were killed by the force. Here are the details of the case.
In the biggest-ever success in its anti-Maoist operations, Gadchiroli Police killed 16 ultra-left rebels n the thick forests of Kaswapur in south Gadchiroli, some 400 km south of Nagpur, Maharashtra on Sunday.
Sunday's deaths dealt one of the biggest blows to the extremist rebels in recent years, and police said the casualties included two senior activists and three women. At least 10 other rebels were hurt in the encounter that raged over three hours, police said, adding the injured managed to escape.
"We had information about the movement of Perimili dalam of the CPI (Maoist) near Tadgaon. So, we launched an operation on Saturday evening. On Sunday, around 9.30am, an encounter ensued that continued for hours. This is the first time that two divisional committee members of the CPI (Maoist) have been killed in one operation," said DIG (Gadchiroli range) Ankush Shinde.
READ ALSO: Gunfire between CRPFs and Maoists; 1 killed
Sharad Shelar, the inspector general of police (IGP) for Nagpur range, said the area had been surrounded and forces were carrying out a combing operation.
Officials said the Saturday evening's operation was led by an elite anti-Maoist squad of the Gadchiroli police called C-60.
Among those killed were 51-year-old Srinu alias Vijendra Ramlu, a member of the divisional committee (DVC) of the South Gadchiroli division of the CPI (Maoist), and Perimili Dalam commander Sainath alias Domesh Atram, 34, who was said to have been recently elevated to the divisional committee.
This is the first time that two DVC members have been killed in a single encounter in Gadchiroli. While Srinu had 82 serious offenses registered against him, Sainath was allegedly involved in 75 separate crimes, including ambushes of police parties, blasts, hit-and-run attacks through action teams, and killings of alleged police informers.
READ ALSO:  Two Reserve Guard jawans were killed and five injured in Maoists attack
Sainath joined the movement in 2004. His wife, Sarita, who was deputy commander of the Perimili squad, was killed in an encounter near Tadgaon in April 2016.
Gadchiroli police killed three suspected Maoists, including two women, in an encounter in the district on April 3. Among them was another divisional committee member, Sunil Kulmethe, and his wife Swarupa.
With Sunday's operation, police in Gadchiroli have now killed 22 alleged Maoists this year. Before Sainath and Srinu, another member of the South Gadchiroli divisional committee, Sunil Kulmethe, had been killed in an encounter near Kalled in Sironcha tehsil on April 3. Earlier, in December 2016, DVC member Aitu was killed along with six others in an encounter in Jhinganur, also in Sironcha.
The killings of four DVC members in the span of five months is expected to deal a crippling blow to the Maoists in Gadchiroli.