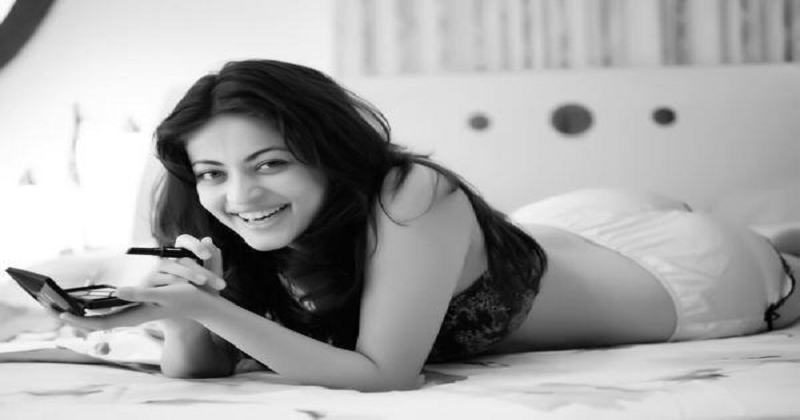 It is being said that there is at least two look alike of every person in the whole world but the options are very rare that we will get to meet our lookalikes. However, in case of celebrities, this is not so because the complete world knows them. So it is easy to find their lookalikes on social media. And today we are going to tell about the similarities of the Bollywood queen, Aishwarya Rai Bachhan.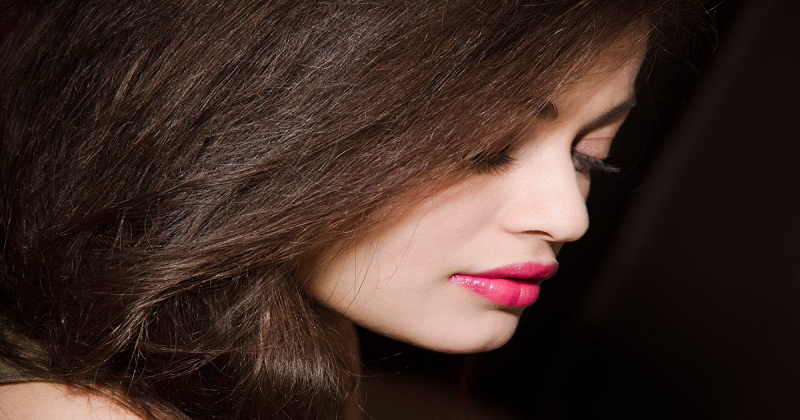 The name of this look-alike of Aishwarya Rai is Sneha Ullah. Sneha is a Bollywood actress too. Sneha made her debut in the Bollywood industry in 2005.
Read More: Rare and Unseen Pics Of Actress Oviya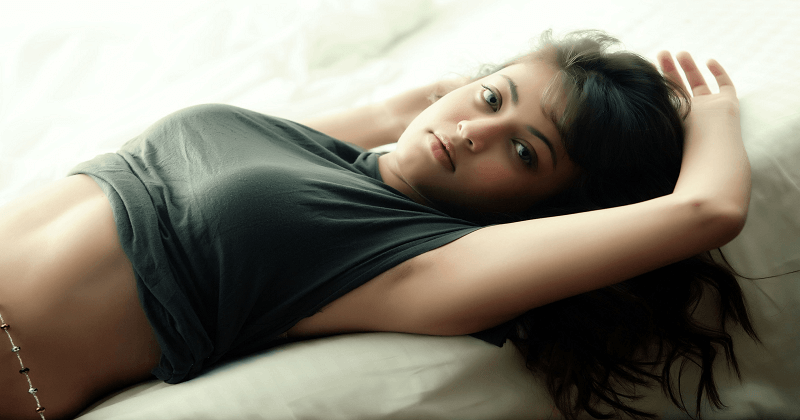 After that, she worked in a number of Telugu movies too. Sneha was last seen in the movie 'Bezubaan Ishq' in 2015 and after that, she disappeared from the industry.