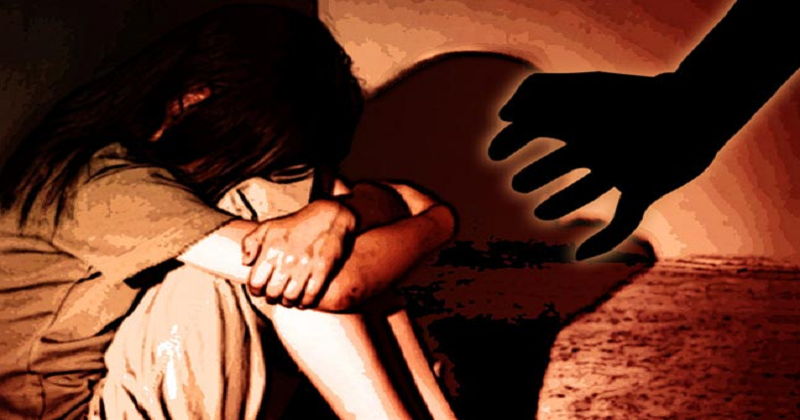 Case filed against Software enginee for sexually abusing 6-year-old daughter 
Bangaluru police register a case against a 37-year-old software engineer for allegedly sexually abusing his minor daughter. The girl's mother approached the court last week, claiming her six-year-old daughter was being abused by the father. A case was filed under the Protection of Children from Sexual Offences Act.
The couple from Bihar married in 2006 and had two daughters. They divorced and the father got custody of the elder daughter. "For the first couple of years, we worked in different cities before settling down in Sweden," the mother told police. "We returned to Bengaluru from Sweden in 2016. My elder daughter was born in Sweden while the younger one, who is a year old now, was born in Bengaluru."
Also Read : Minor raped by juvenile with the help of mother and father
The mother told police she'd applied for divorce in a Swedish court. "The case was settled as we mutually agreed to stay away from each other. As directed by the Swedish court, my elder daughter lives with my husband," she said. Both parents were given visitation rights — the father to meet the younger daughter and the mother to meet the elder once a week.
"On April 17, 2016, I went to a mall in Koramangala to meet my daughter. She said her father was sexually abusing her on the pretext of bathing her. For some reason, I went to my hometown in Bihar and since then, my husband and daughter have remained incommunicado," the mother said.
It is unclear why the mother moved court two years after learning her daughter was being sexually abused or why she didn't approach the cops first. An officer said they can proceed with the case only after getting a statement from the victim. "Women police officers will talk to the minor as well as her mother," he said.