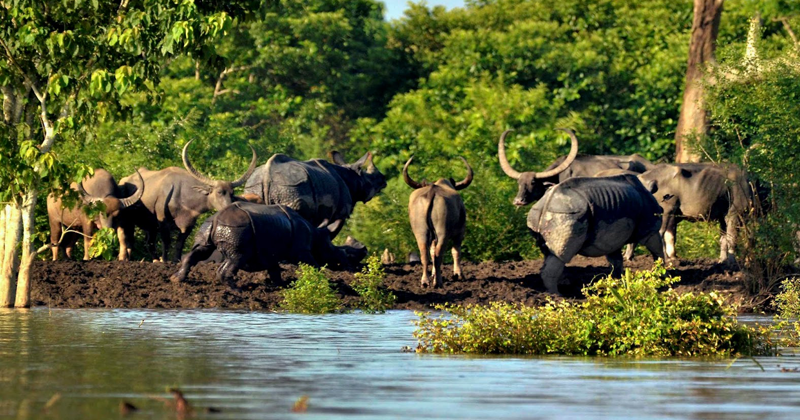 The kingdom of the wilderness of the spectacle called North East India is still in the books of least explored places in India. The narrow corridor squeezed in between the Indian Himalayan ranges in the north, Myanmar in the east and Bangladesh in the south is bedded in a vast ecosystem that is home to several species of flora and fauna.
The region is a conglomeration of eight small states, including Sikkim, Arunachal Pradesh, Assam, Meghalaya, Manipur, Mizoram, Nagaland and Tripura and hosts many national parks and wildlife sanctuaries apart from being dotted with several tribal settlements.
Kaziranga National Park, Assam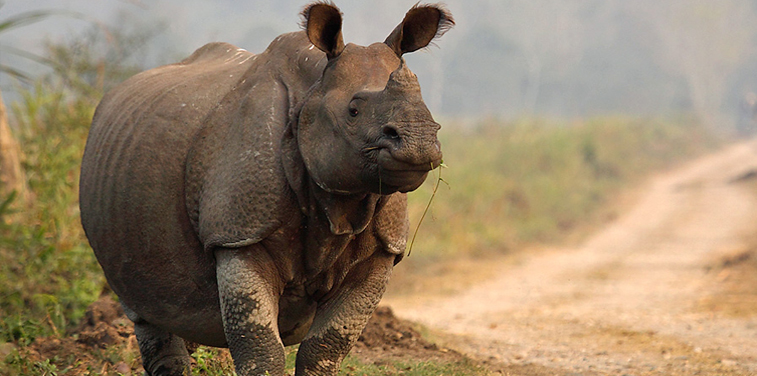 With a vast history and mystery behind its name, the Kaziranga National Park is one of the UNESCO World Heritage Sites in India recognized for its unique natural environment. It covers an area of 430 square kilometers comprising alluvial inundated grasslands, alluvial savanna woodlands, tropical moist mixed deciduous forests, and tropical semi-evergreen forests and is crisscrossed by four major rivers, including the Brahmaputra.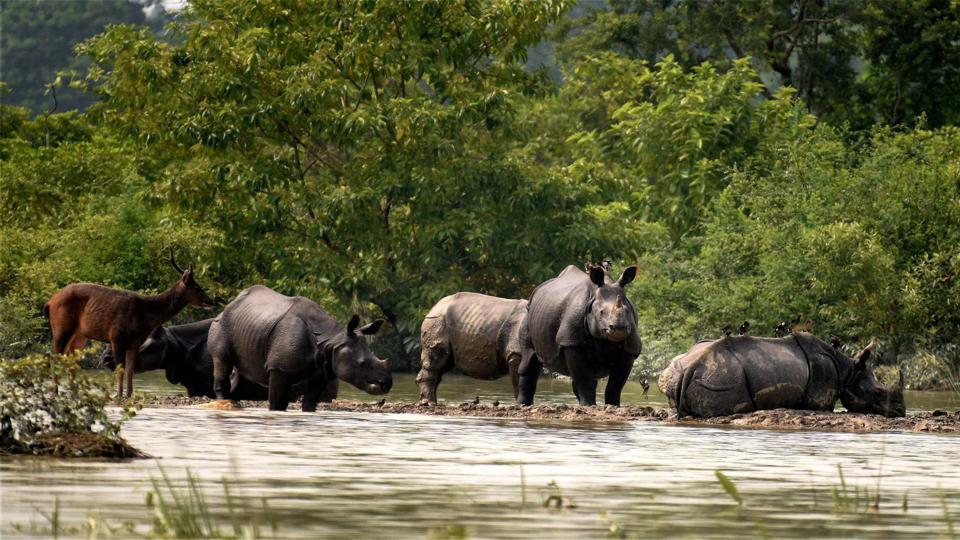 Also Read: Explore Rain Lover's paradise in the greens-cape of India
Some of the common species of flora found in the Park are elephant grass, sugarcanes, spear grass, common reed, kumbhi, Indian gooseberry, talauma hodgsonii, duabanga grandiflora, aphania rubra, and leea indica.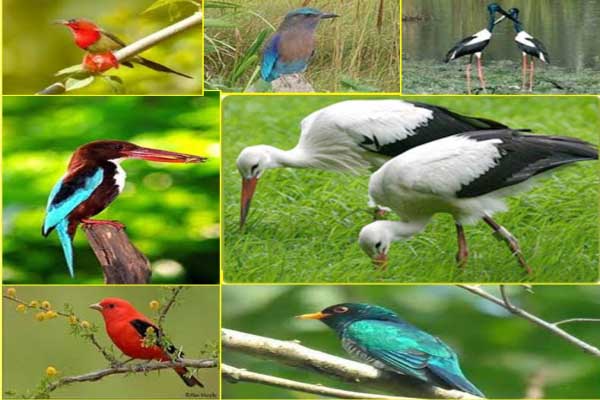 With the influence of the River Brahmaputra, the park has formed several geographical features such as sandbars, riverine flood-formed lakes, and chappories that have contributed in safeguarding the highly diverse and visible species of mammals, reptiles, and birds.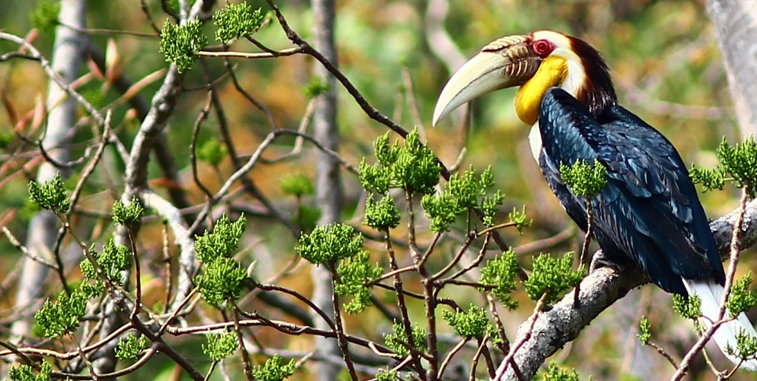 Kaziranga National Park houses the largest population of one-horned rhinoceros, which is the major attraction for several wildlife enthusiasts.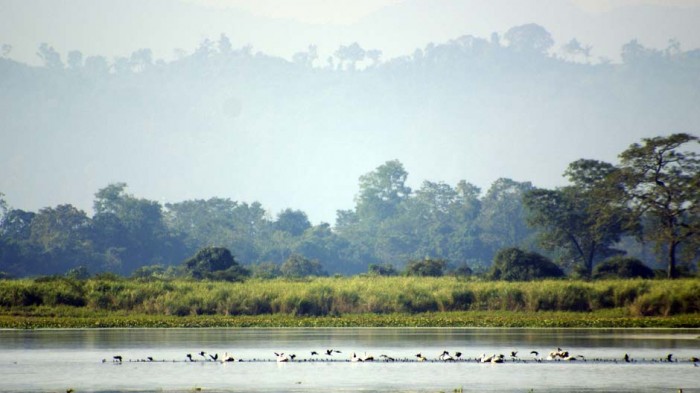 Other significant population of animals includes the wild elephants, gaur, sambar, wild boar, Asiatic water buffalo, Eastern swamp deer, hog deer, jungle cat, leopard cat, fishing cat, mongoose, civet, pangolin, sloth bear, golden langur, golden jackal, and many more.
Amongst the reptiles, the reticulated python, rock python, king cobra, Russell's viper, monitor lizard and common krait inhabit the region in large numbers.