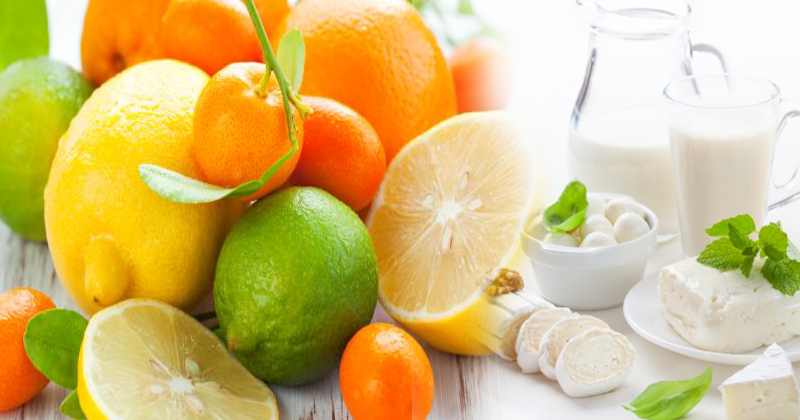 The first thing we eat in the morning sets forth the course of the day. Certain foods may wreak havoc with your gut if eaten on an empty stomach.
SWEETS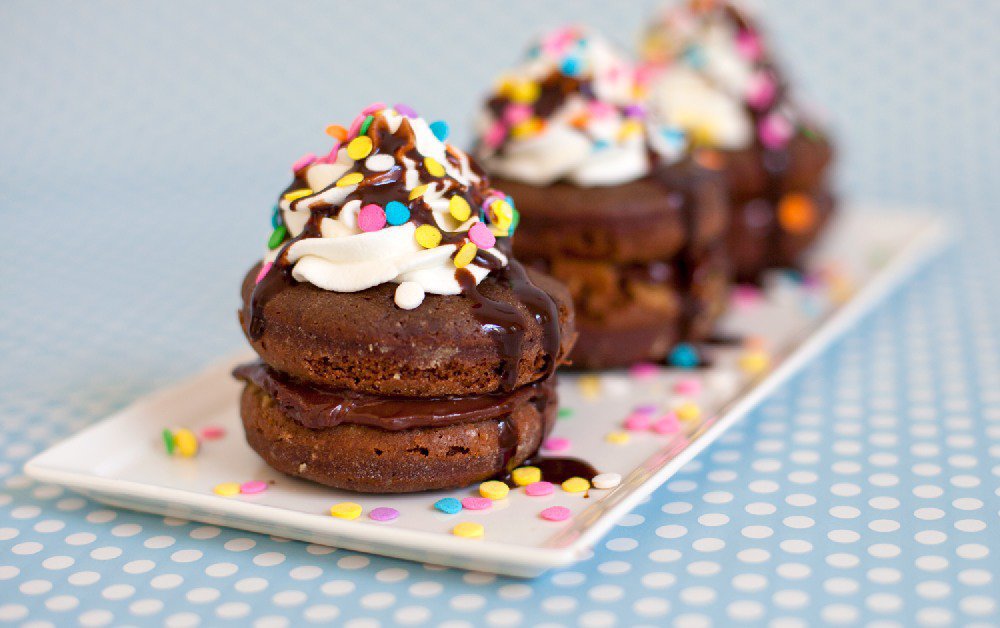 Eat-chocolate-in-the-morning theories are just bullshit. In the morning, eating sugar boosts insulin levels which creates load on the pancreas and can lead to diabetes.
PUFF PASTRIES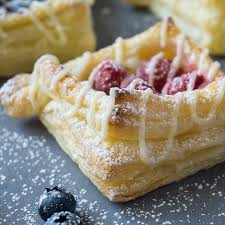 This can cause gastric problems in your stomach.
FERMENTED MILK PRODUCTS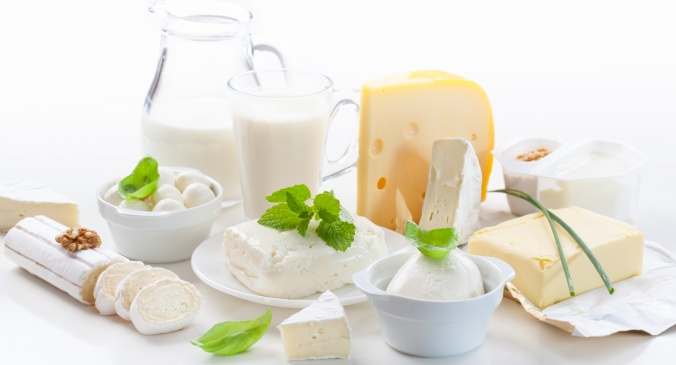 GREEN VEGETABLES AND CUCUMBER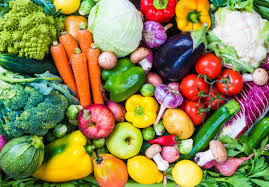 Though they are the best to keep yourself healthy they are the ingredients to form gases in the empty stomach.
CITRUS FRUITS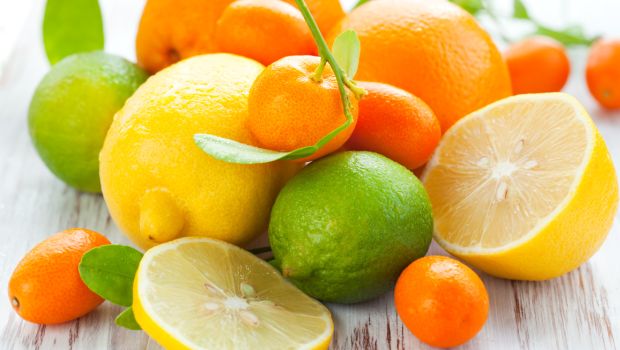 Well, these fruits already have acid and when put on an empty stomach then they can create hussle and bussle in your stomach.
Also Read : Foods You Should Never Reheat