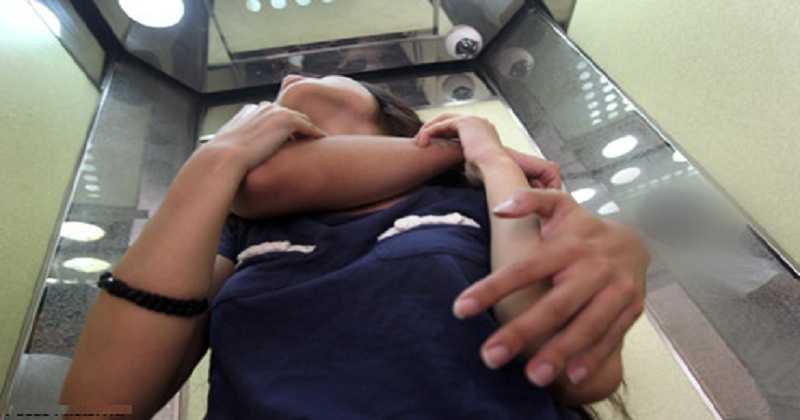 School teacher arrested for raping 17-year-old girl
In another kashmir horror, a teacher in North Kashmir district of Baramulla allegedly raped and impregnated a Class 11 student.
The police has arrested the teacher for allegedly raping and then illegally attempting to terminate the pregnancy.
Also Read : Kathua rape case: will the minor get justice? Court to resume hearing
The incident came to light when the teacher took the student to the hospital for an abortion.
"We have lodged an FIR and the accused has been arrested," said Mir Imtiyaz Hussain, SSP, Baramulla.