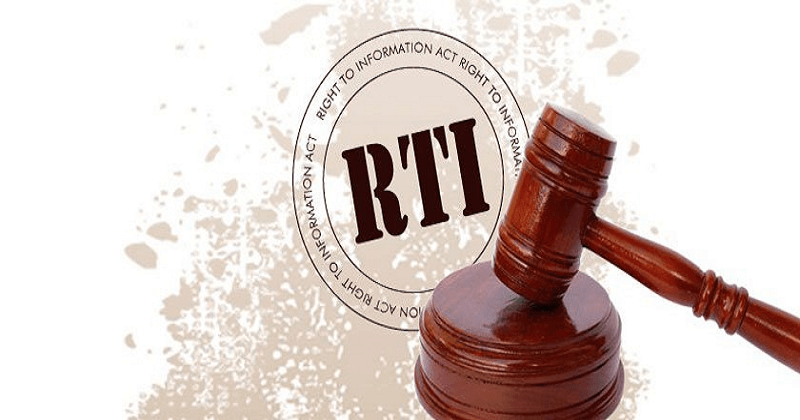 the State Information Commissionerate (SIC) has demanded often made by Right to Information (RTI) activists in the state to increase SIC benches in number in Maharashtra, the concern of such a matter cause of worried about the long list of pending second appeals, Second appeals are mentioned before the Information Commissioners after an RTI user has exhausted all options with the Public Information Officer and the Appellate Authority. If the applicant is unable to access information even after approaching the SIC, he/she has to move the High Court.
The pendency of second appeals has been a matter of concern among RTI applicants, as some of them have been forced to wait for as long as two years to receive responses to their applications. By the end of February, Maharashtra had 37,435 pending second appeals. Pune, Mumbai, Aurangabad and Nashik have seen the highest number of such appeals.
The RTI Act allows for a maximum of 11 SICs, including the state chief information commissioner. Citing the high number of pending appeals, the 11th report of the State Information Commissioner has stated that it is necessary to appoint more SIC benches. "… for better implementation of the RTI Act, it is necessary to have three more benches in Pune, Mumbai and Aurangabad, as these areas have a higher number of pending cases," stated the report.
Read More: Kathua rape case to be resumed in Supreme Court, fair trail promised
Pune-based activist Vijay Kumbhar alleged that information commissioners often don't function properly. "… The commissioners should distribute work among them and ensure that the number of pending cases is brought down…," he said.